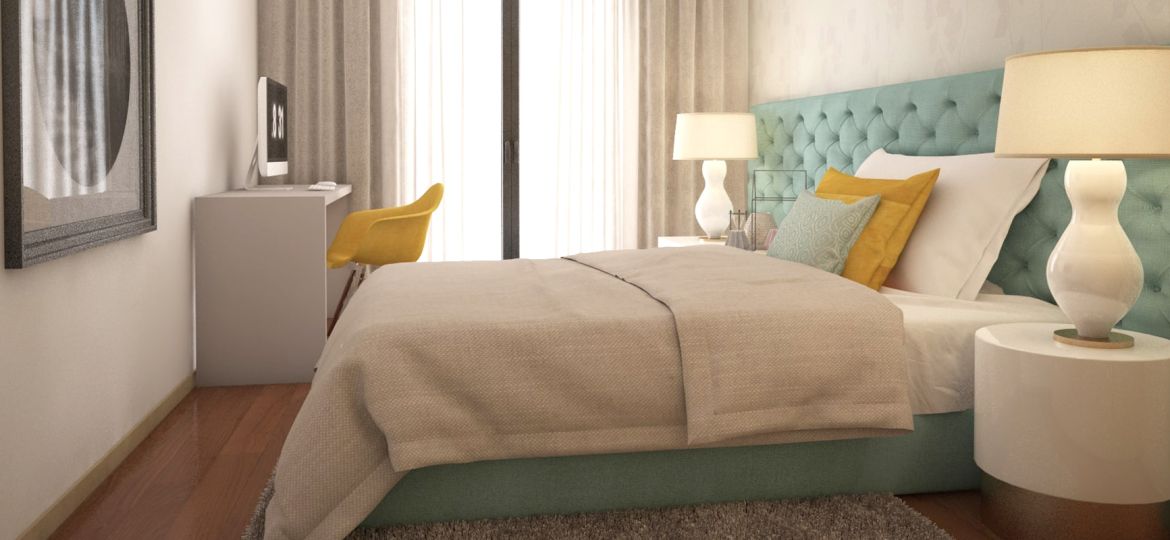 Do you know which colours are most popular for bedrooms?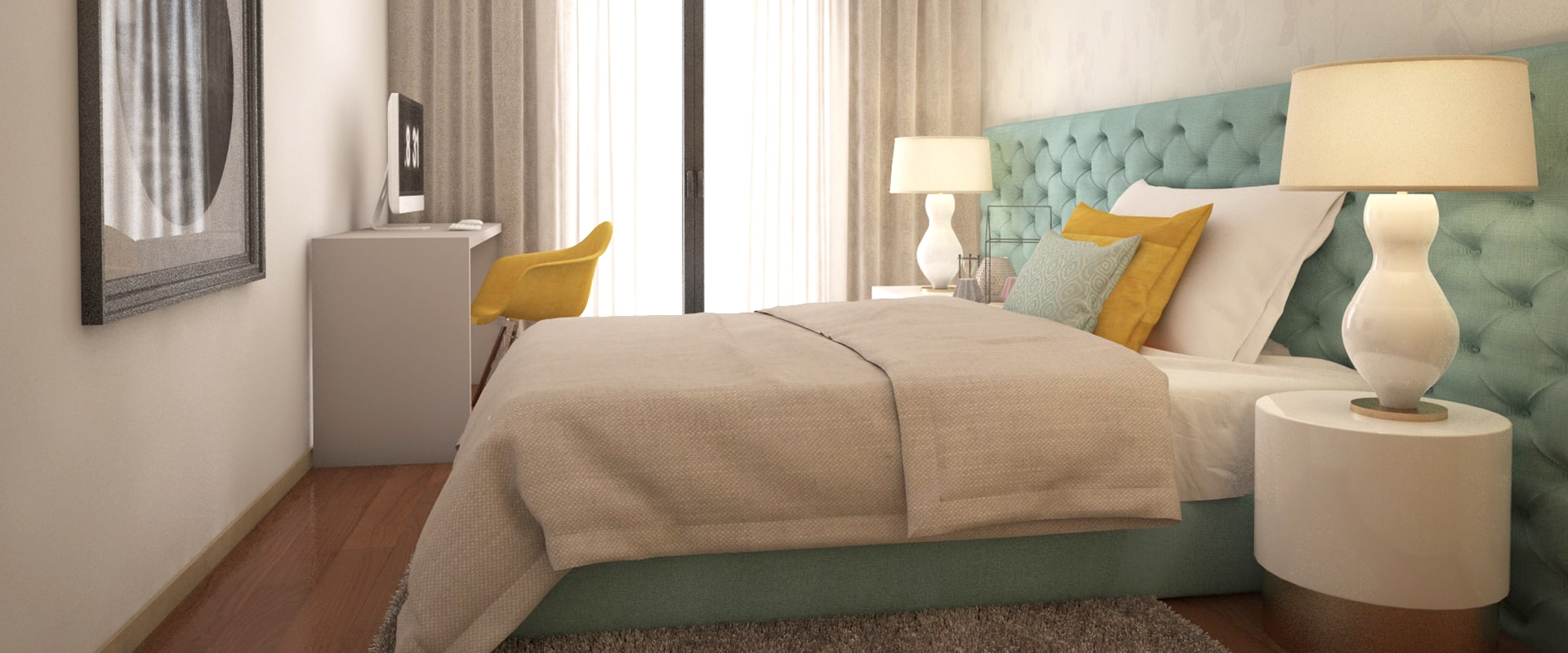 Whether you're sleeping, reading a book or just relaxing, your bedroom needs to be comfortable to allow you to recharge after a busy day. However, it's always crucial to bear in mind who the bedroom belongs to. Whether they're a baby, teenager, or you're decorating a master suite, a room should always reflect the tastes of the person or people who call it their own!
If you're (re)decorating, as well as thinking about the furniture and style you want to go for, make sure you put a lot of thought into the colours, as they're what will give your room personality. However, it's precisely because of how important they are that colours often end up being so hard to choose. To help you out, we're walking you through the most popular home décor colour trends!
White
A classic colour representing peace and tranquillity, this is one of the most popular colours for furniture and doors. In fact, it's ideal for small spaces because it promotes a feeling of spaciousness.
Grey
Whether light or dark, grey is always a safe choice in how well it goes with more vibrant colours, easily creating very cosy environments. It's great for any room, whether large or small. 
Black
Black can be a great choice, though it does depend on how much is used. In small quantities it can breathe sophistication into a room, but overdo it and you'll leave your room feeling heavy and dark. Opt for black detailing or limit the colour to a single wall.
Green and blue
Both nod to natural elements and are sure to create harmonious, peaceful environments, also going well with light wooden furniture.
Yellow
A colour able to transform any space, instantly adding a splash of life, joy and even more energy, it can be used on the wall behind your bed and continued onto your bedding, as well as carried out over various accessories. Yellow always looks great when paired with blue or grey.
Whether you favour monochrome, splashes of colour or go for a palette of complementary colours, we all have our preferences. If you need help designing the perfect room for you, Novibelo may just be the ideal partner. Contact us.