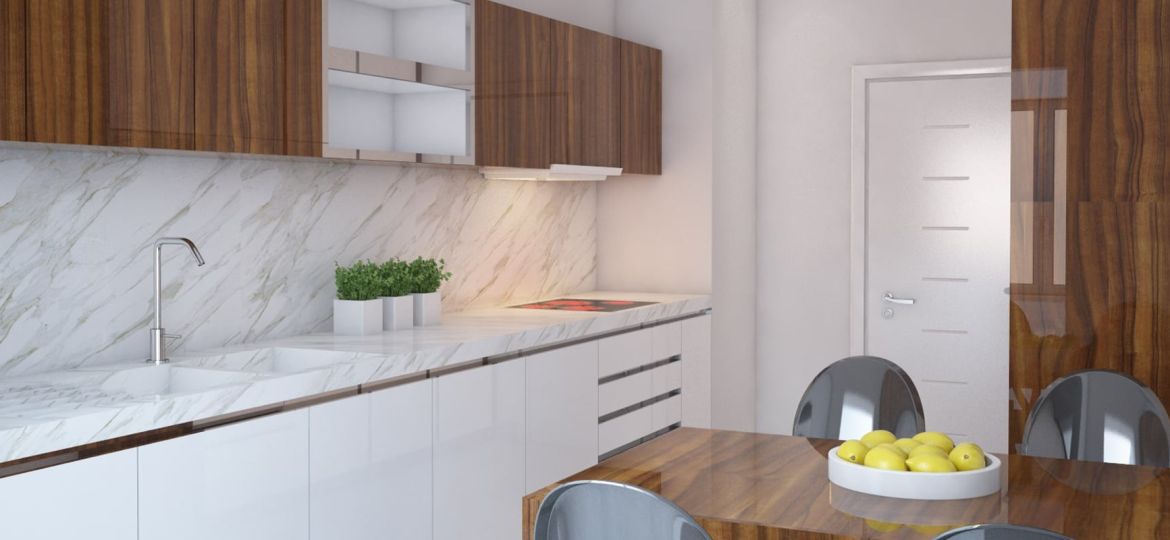 Are you familiar with the most popular kitchen layouts? – Part I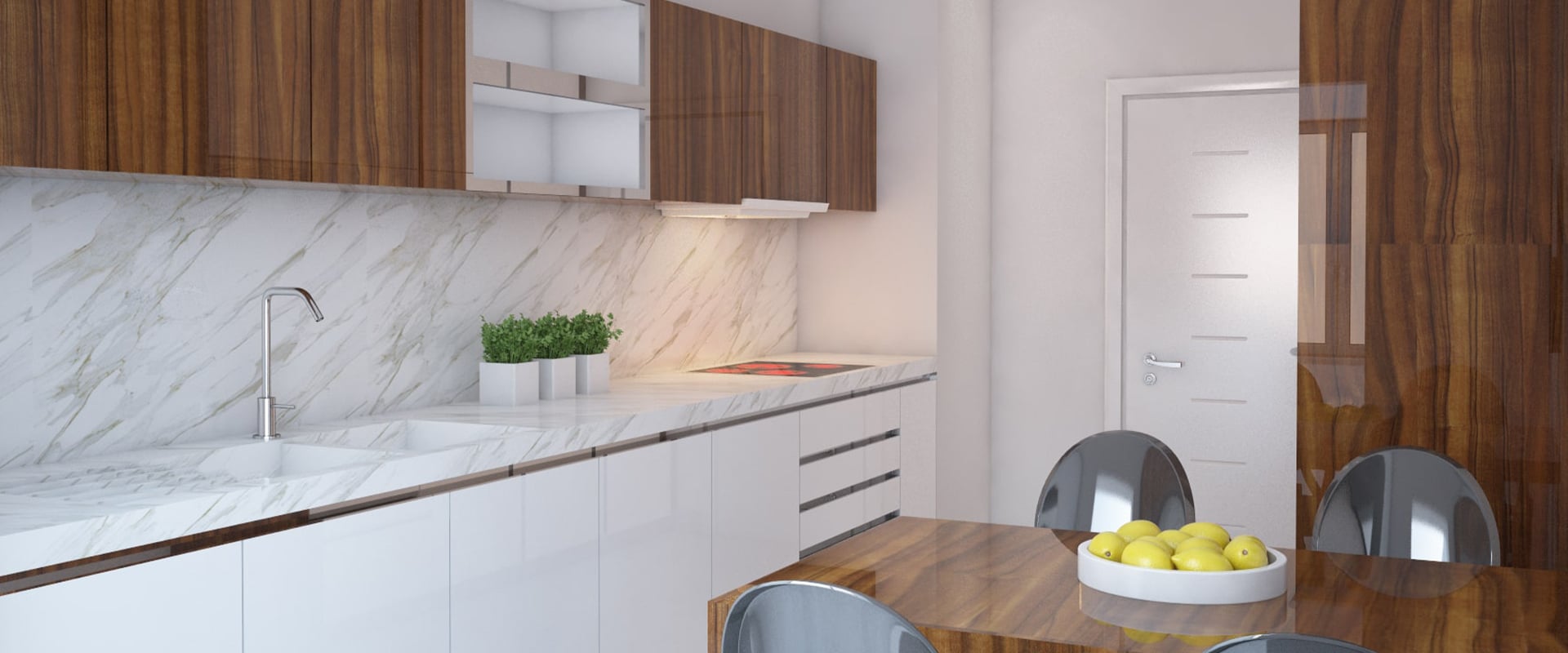 The kitchen is often thought of as one of the most important rooms in a house. One of the most functional rooms, it even has the power to make or break a decision to purchase a property.
If you're looking to make your kitchen more efficient, there's one rule you need to bear in mind: the kitchen work triangle rule, which, when perfectly positioned, makes it easier to reach the 3 main parts of your kitchen. Wondering what those are? They're your sink, stove and fridge. The key? Making sure everything's within reach to every kitchen user.
We've picked out 3 layouts that have proved particularly popular, depending on the space you have available, of course. Check out some of your options:
One-wall Kitchens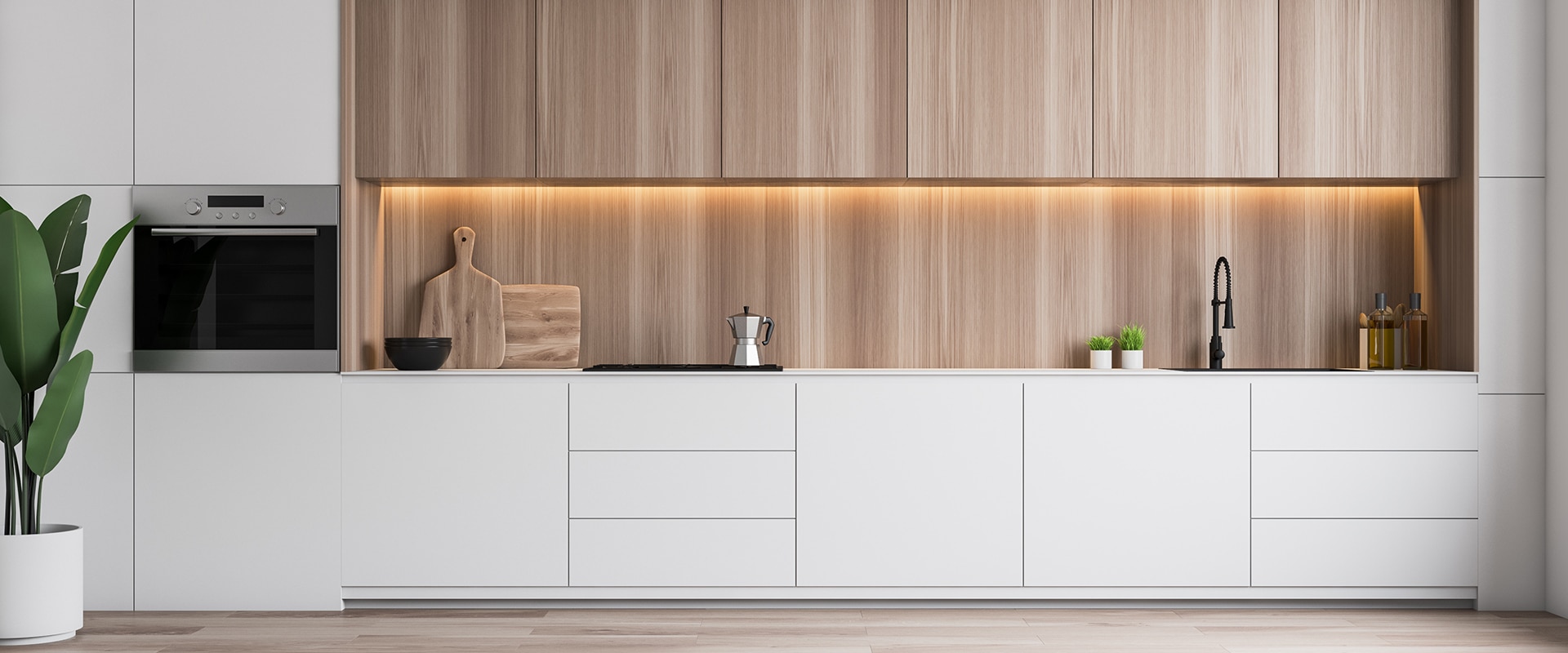 A popular option for homes with more limited space, a one-wall kitchen is both efficient and functional. This layout places all appliances, countertops and cupboards on the same wall, often making the most of the wall space available by opting for higher or taller cabinets.
Pros
When the space you have is limited, you'll need fewer materials, which also brings costs down;
Some storage and easy access to all your appliances.
Cons
If you ever plan on selling your property, a small kitchen may bring its value down;
A smaller countertop means your cooking space is limited;
Less storage space.
U-shaped Kitchens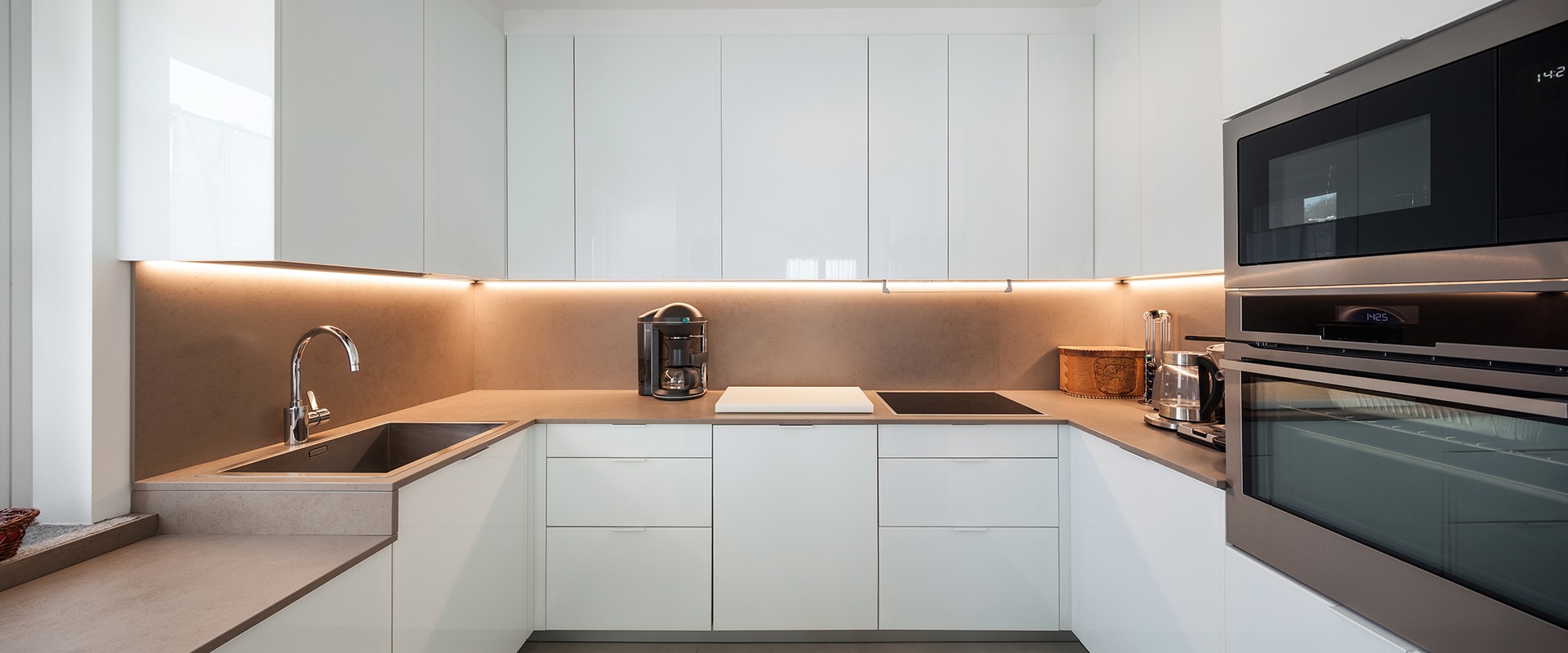 This layout is a classic! As you'd expect from its name, your counters are laid out in a U-shape, making it very popular for its functionality. Though found in both small and large rooms, at least 2 m should ideally be left between parallel cabinets and benchtops.
Pros
More countertop and storage space;
Easy to work the kitchen work triangle rule in.
Cons
Can feel cramped if not enough room is left between the two parallel benches.
L-shaped Kitchens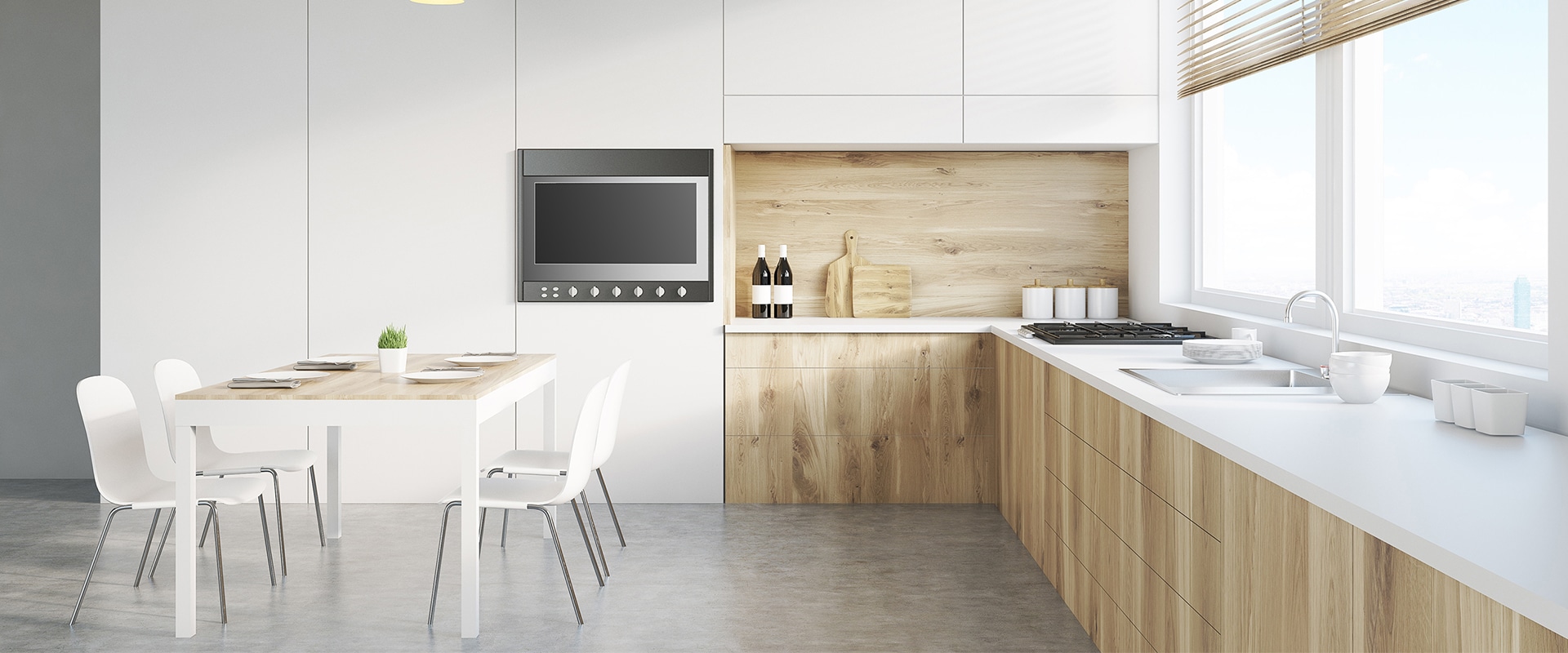 This layout is both contemporary and practical. Countertops are placed along one wall with another countertop sticking out at a right angle, making that visible L. A versatile choice, it can be used in all types of kitchens, whether large or small.
Pros
Easy to work the kitchen work triangle rule in;
Efficient for any size of kitchen;
Easy to move around in.
Cons
Creating a kitchen that is both functional and beautiful is not always an easy task. Follow our layout tips and get in touch with Novibelo – the perfect partner to bring your project to life. Get in touch.
Check out our next article, where we'll be sharing 3 more of our favourite kitchen layouts!!