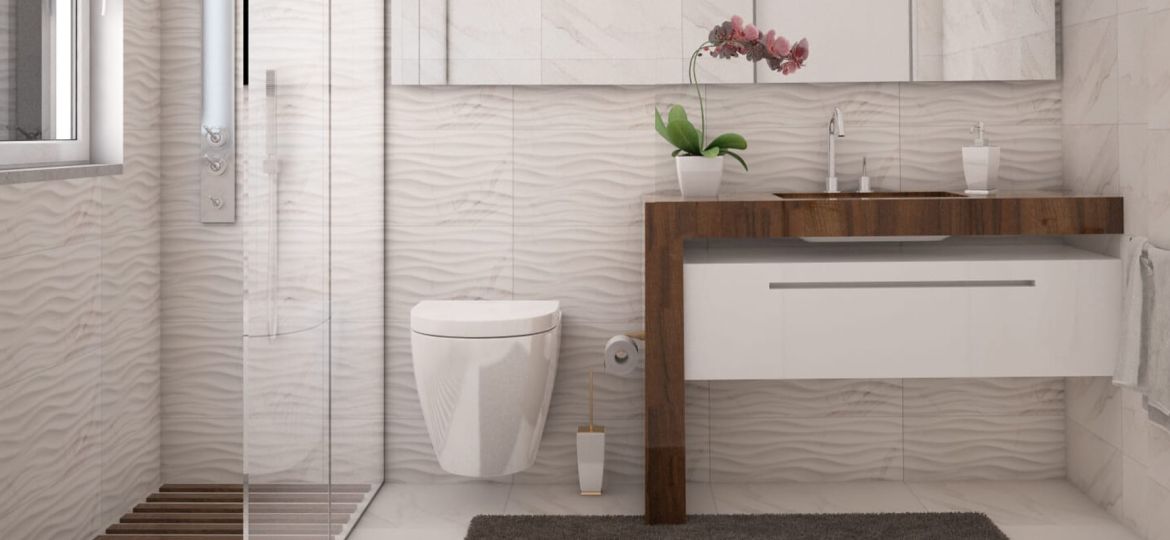 10 tips to keep your small bathroom organised!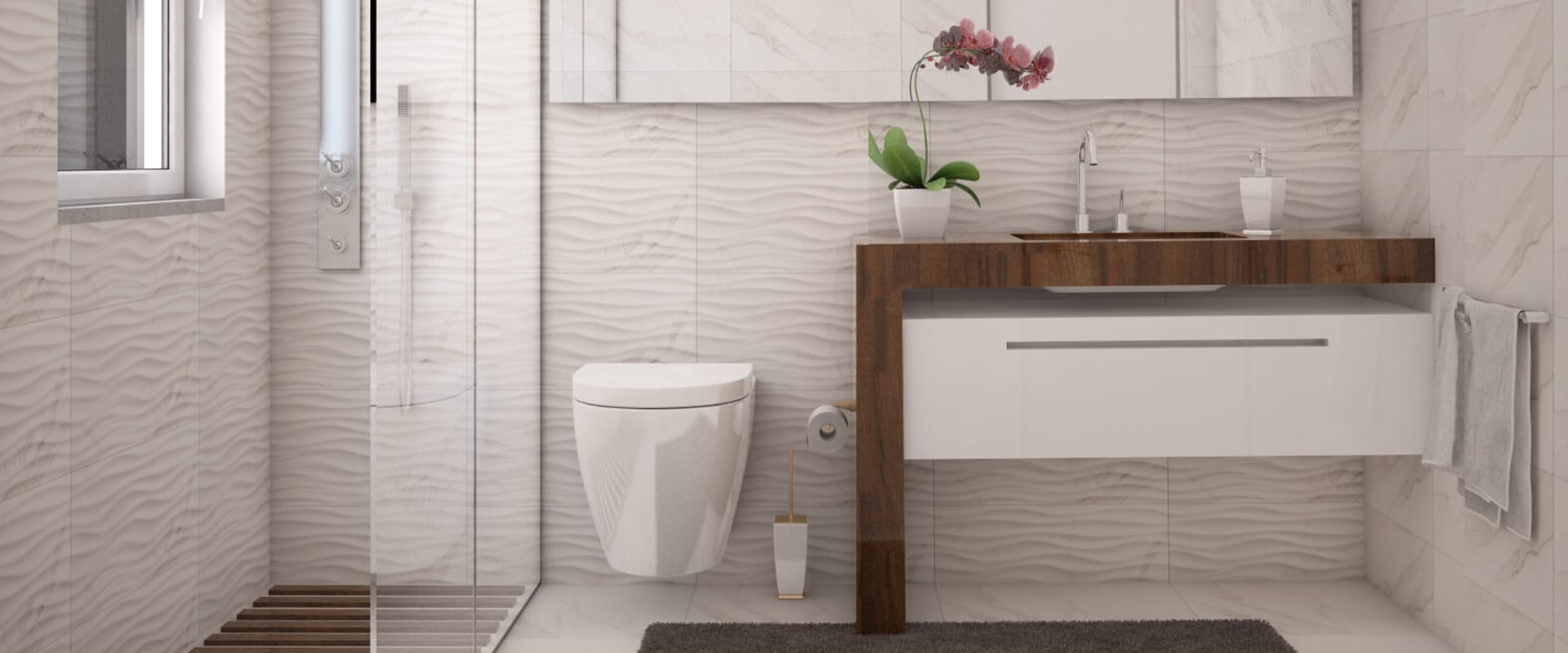 Though they are essential features of any home, bathrooms can sometimes be the smallest room in a house. Have limited space? Worry not – there are ways of organising it to make it more practical, harmonious and functional. The key is making the most of every inch of space you do have. Want to know how? We've put together some tips to help you keep yours spick and span year-round!
Arrange items in categories so that you can find them more easily;
Throw away anything you don't use so that it's not taking up space;
Put shelves up on one of the walls and store the products you use most on them so that they're always at hand;
If your bathroom doesn't have a window or ventilation, avoid keeping clean towels in it so that they don't start to smell;
Opt for mirrors and light colours, as they make any room seem more spacious (white, beige or pastel shades work beautifully);
Select suspended furniture or cabinets, freeing your floor up for other storage items, such as baskets and boxes (preferably lidded, in which to store toilet paper and shampoo, among other things);
Go for multifunctional furniture whenever possible (a laundry basket that also works as a seat; a cabinet with mirrored doors);
Use hooks, hangers or towel racks on which to hang towels or dressing gowns;
Add compartments to cabinet drawers using separators/organisers (it'll look neater, and you'll soon find everything you need);
Use trays – practical and elegant additions to your lav;
Use other decorative elements that match the colour of your bathroom.
Remember that a neat bathroom looks bigger right away. Though it may not always be an easy task to keep it that way, some dedication and self-discipline are all it takes for even the messiest of us to succeed!
Making the most of every available inch is the secret! Need help designing/remodelling your bathroom? Novibelo's professionals are who you need!