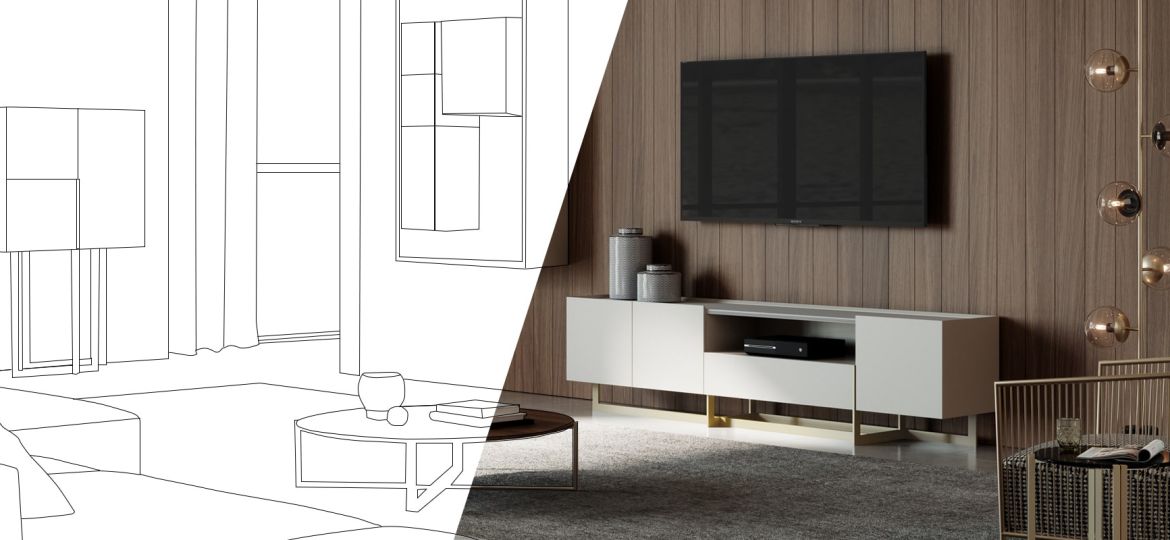 Essential furniture for each room!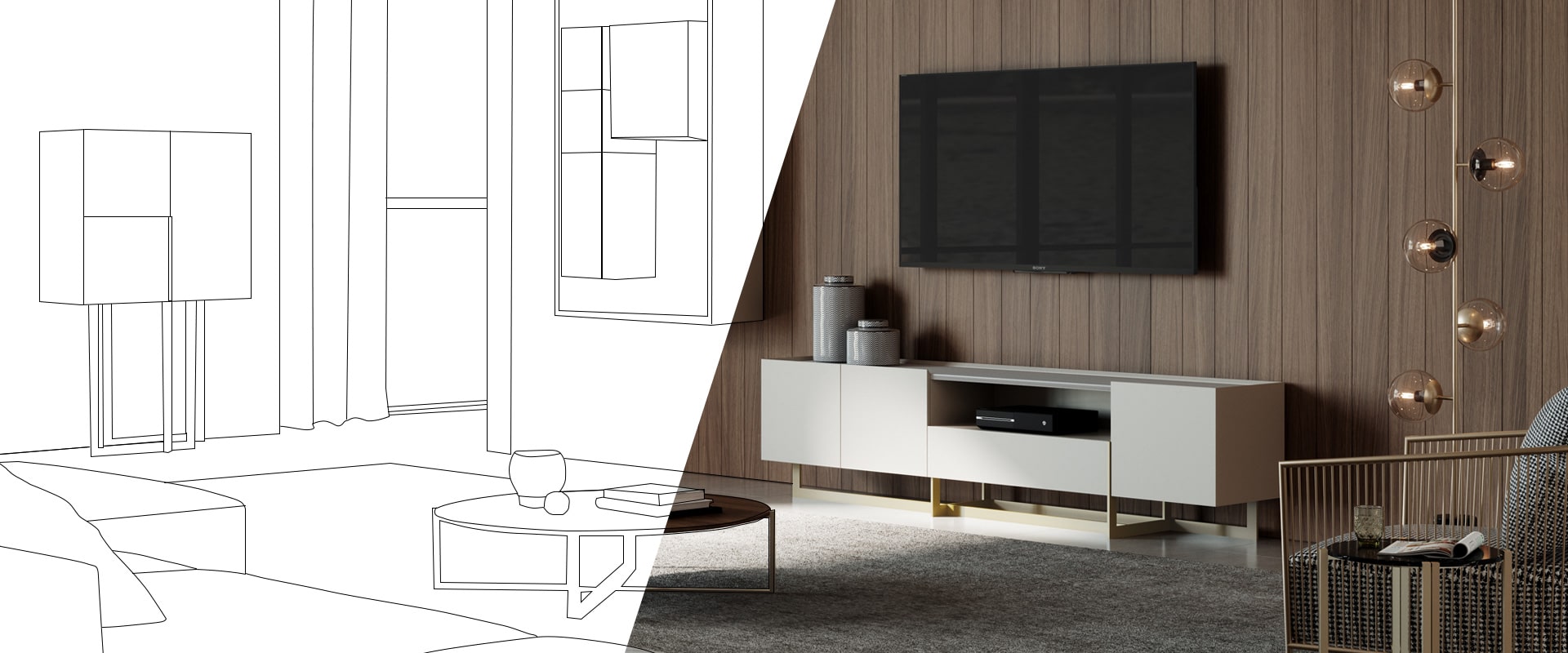 A big part of furnishing/decorating the various rooms of a house is choosing the furniture, as that's what gives a room its personality. As such, it has to be picked out carefully, with a particular focus placed on its utility.
As each part of a house calls for a different set of furniture, the first step when you're (re)furnishing should always be taking accurate measurements of the room to make sure what you pick out works harmoniously with its dimensions. This is an essential step to ensuring your rooms don't look empty or overcrowded.
Each room in a house has a purpose that needs to be decided upon before you buy anything! This planning phase is essential because only by giving careful thought to what you need can you make sure your needs are met and that you're taking full advantage of every part of your home. Don't leave anything to chance! Remember that each piece has a purpose. Here are some essential items your home décor just can't do without!
Living rooms
The sofa is crucial to any living room! It should look nice, be comfortable and proportional to the living area. Make sure you try before you buy, and when you do, take note of how firm it is, how much back support it provides and the fabric it is covered in.
For those who spend a lot of their time in the living room, a coffee table is the next most important item. Choose one made of resistant, sturdy materials, such as fibreboard or with a lacquer finish; if the table is only there for decorative purposes, a glass surface works particularly well. If you're working with a small room, favour lighter styles, such as transparent glass or a mirrored effect.
Dining rooms
Whether wood, glass or ceramic, made using a combination of different raw materials or something else altogether, dining tables come in all different shapes and sizes. Yours, however, must have the shape and size perfect for your dining room and to meet your needs, whether that means it's fixed or extendible. Chairs should be comfortable and preferably easy to clean.
Sideboards have been considered indispensable for quite some time. Versatile pieces, they can also be found in other rooms! Whether made of fibreboard or have a lacquer finish, are made of glass, acrylic, metal or are even mirrored; the possibilities are endless!
Bedrooms
You can't have a bedroom without a bed, not only for the aesthetics but also because of the vital role it plays in you getting the rest you need. Beds come in a huge diversity of models and materials, ranging from more traditional to cutting-edge modernity. And why not opt for a beautiful tufted or fabric headboard?
Whether suspended, lacquered, mirrored, made of wood or glass, nightstands must be functional and, of course, work with the rest of your decor.
Kitchens
Planning out your furniture and appliances is essential for this central room to ensure the best layouts are achieved. Depending on the area available, the style and raw materials selected, the most important aspect to consider is that everything is both practical and functional.
Regardless of the room you're furnishing/decorating, key steps you can't skip are measuring, planning and understanding your primary needs, knowing how many people will use the room and choosing the colours and style what will work for you. Count on the help of Novibelo's experienced teams who specialise in designing your dream décor.