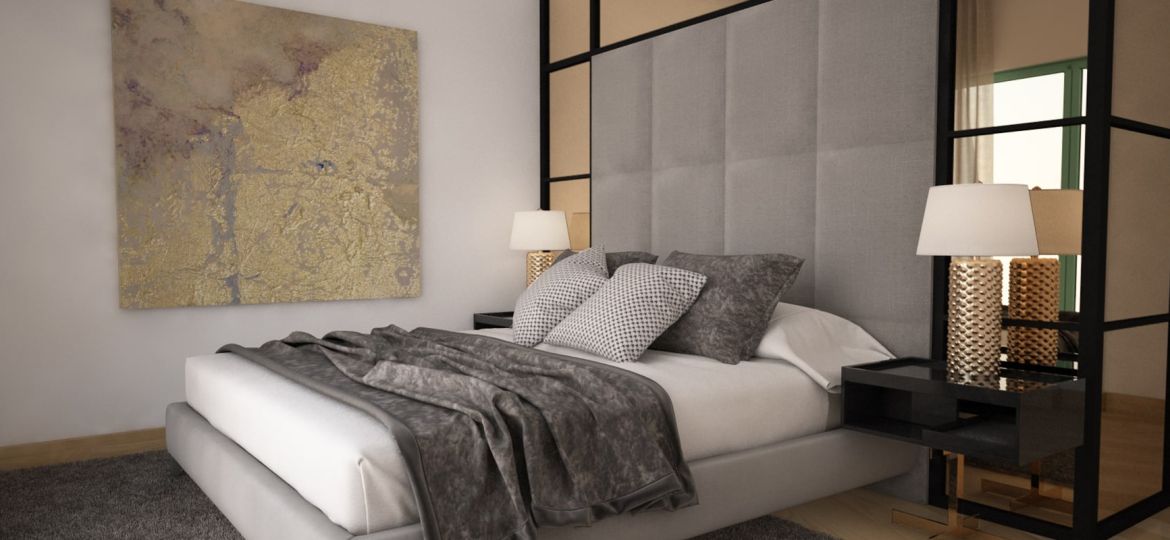 A Headboard, combining comfort and design!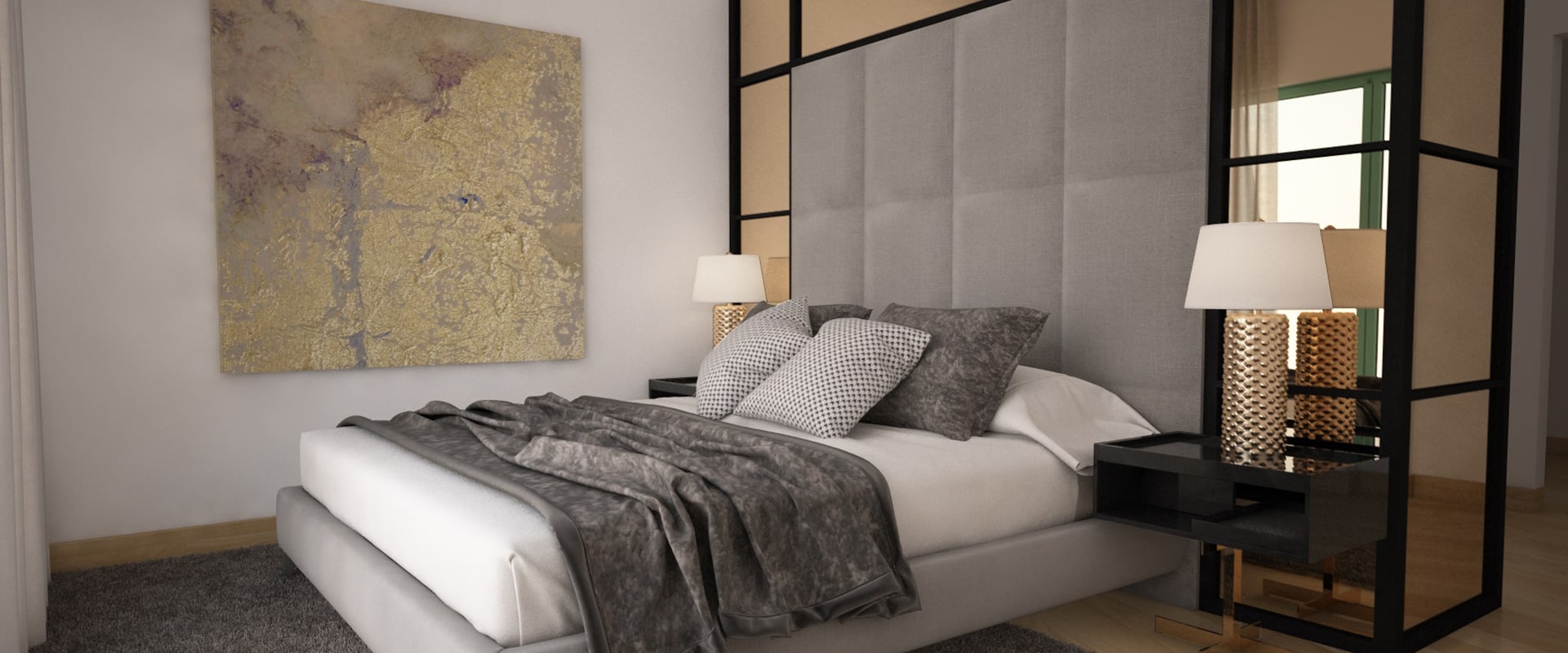 Your bedroom is a special room that must be especially warm, comfortable and filled with harmony and serenity to allow you to get a proper rest. Your bed, of course, is a key feature, not only in the role it plays in your well-being but also in the aesthetics of your bedroom as a whole. Putting lots of thought into choosing a mattress is essential, but your headboard should be a key consideration too!
If you're thinking about remodelling/furnishing a room, choosing a headboard is a great place to start, whether you go for wood or upholstery, as there's a wide variety of models and materials out there for you to choose from.
Room size
If your room is small or narrow, a headboard that goes across the entire length of the wall could be a good solution, as the style helps lengthen the room. Another option is a headboard that covers the whole wall – make it your statement piece!
If you have low ceilings, dare to stretch your headboard to ceiling height and give it a pop of colour!
If you're going for something smaller, it should be slightly larger than the bed. It will be far easier to decorate it if your room is spacious. If that's the case for you, a headboard half the size of the wall works well. Pick out a colour that works for you, whether that's brighter or something more subtle.
Ceiling height and other elements of your room
Adapting your headboard size to the size and ceiling height of a room are certainly things to consider. But that's not all there is to it! When you choose a headboard, make sure it matches the rest of the furniture in your bedroom, that is, that it works well with the materials, style and layout to achieve a look that is harmonious overall. When it comes to choosing the colour of your headboard, you can't go wrong with lighter tones such as white, beige or grey, because in addition to making a space look bigger, these are timeless colours that bring serenity to any environment.
Want a unique room tailored to your wants and needs? Novibelo is the perfect partner for you, as our multidisciplinary, experienced team have just what it takes to make your dream project into a reality!