The Eichholtz Showroom, a unique space for unique projects!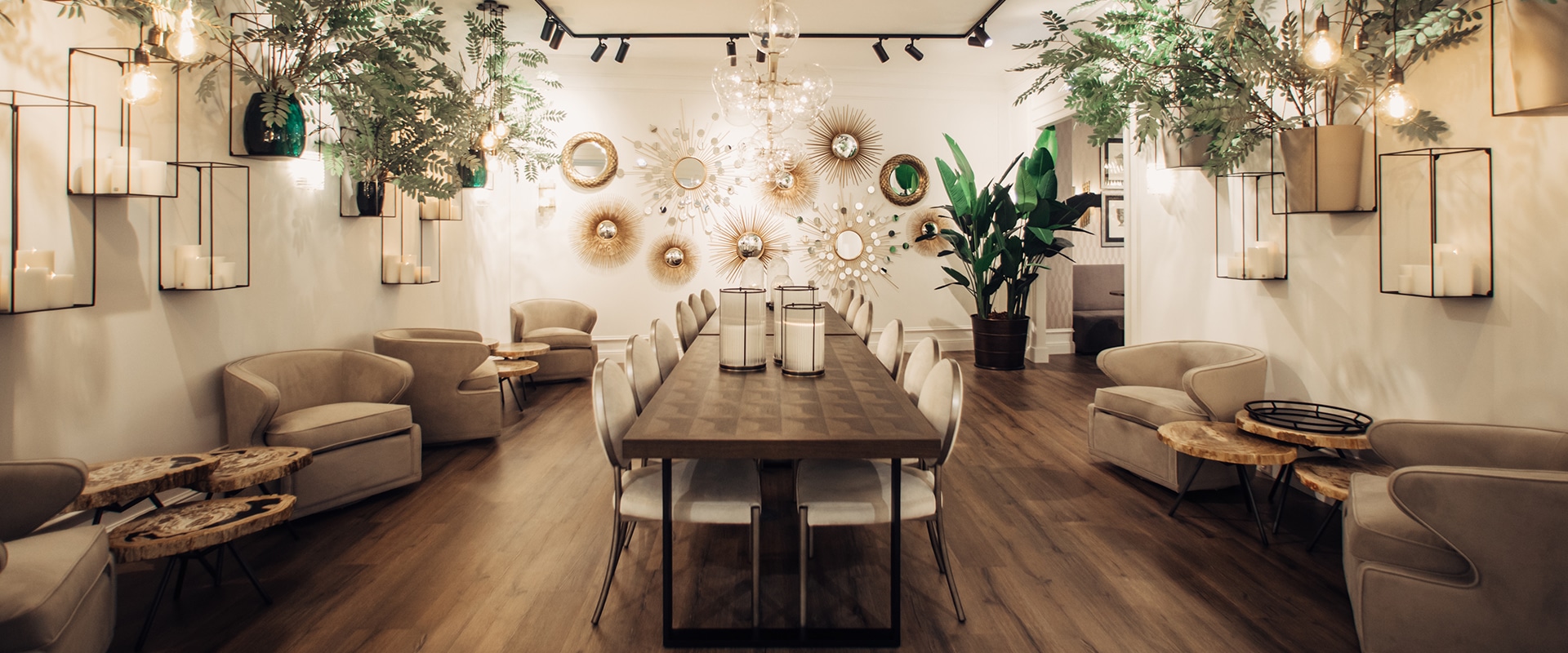 Founded back in the 90s, Eichholtz is a renowned Dutch brand dedicated to selling indoor and outdoor furniture, lighting and accessories.
Over the years, the company has grown and grown, consolidating its image as: "The epitome of luxury living".
One of the largest interior decoration exporters in Europe, it stands out both for the impressive variety of products it supplies and for the way in which it creates iconic environments made unique by their refined nature and sophistication in hotels, restaurants, clubs and prestigious stores around the world.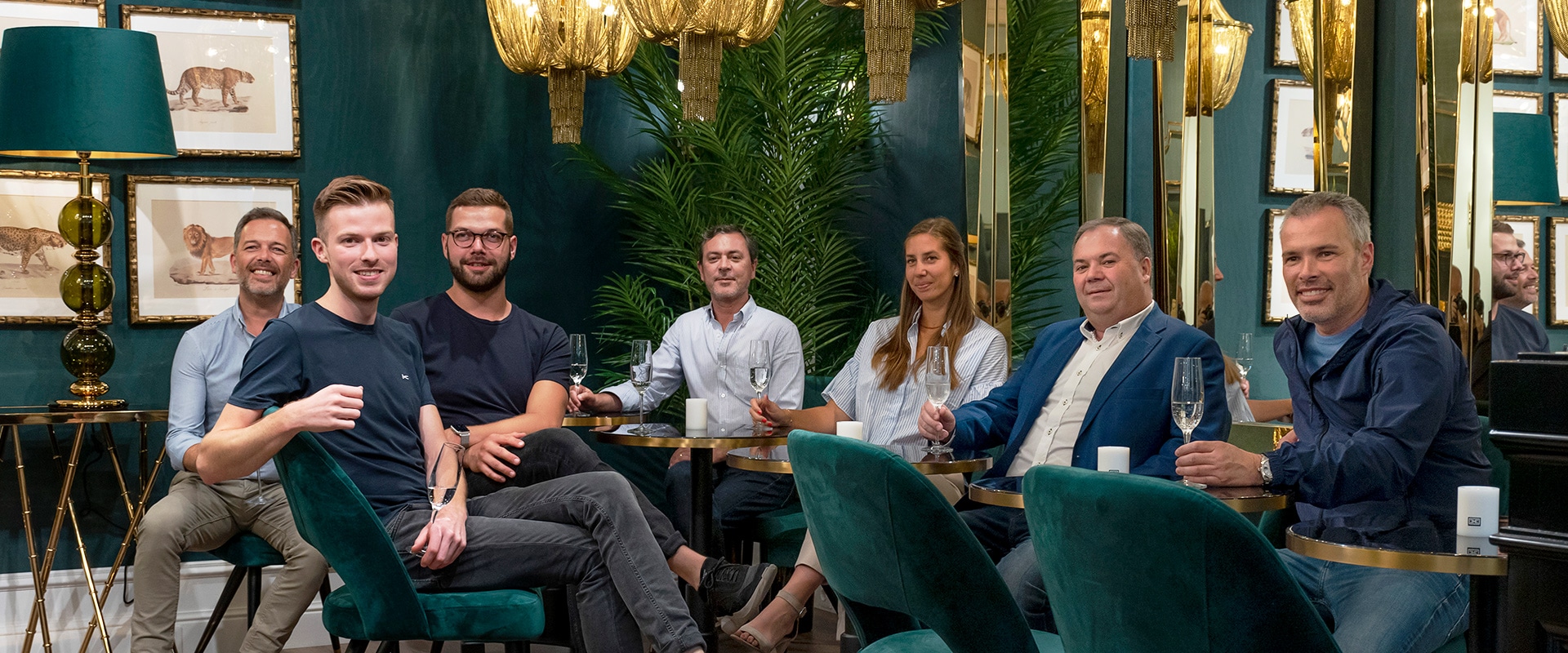 Partner of Novibelo since 2017, both have recently embarked on another unique project together: opening the Eichholtz Showroom within the Novibelo Business Centre. Located 20 minutes from the city of Porto comprising an area of 1,200 m2 spread over two floors, this space is synonymous with elegance, whether due to the quality of every raw material used, or the excellent taste with which a wonderfully sophisticated colour palette and textures.
Whether they're working on residential or commercial spaces, Eichholtz transforms any locale, creating genuinely sumptuous and, above all, inspiring enviroments that meet the wants and needs of each client.
Visit the Eichholtz Showroom at the Novibelo Business Centre and allow yourself to be dazzled by every detail.