A handful of reasons why Novibelo is your dream partner!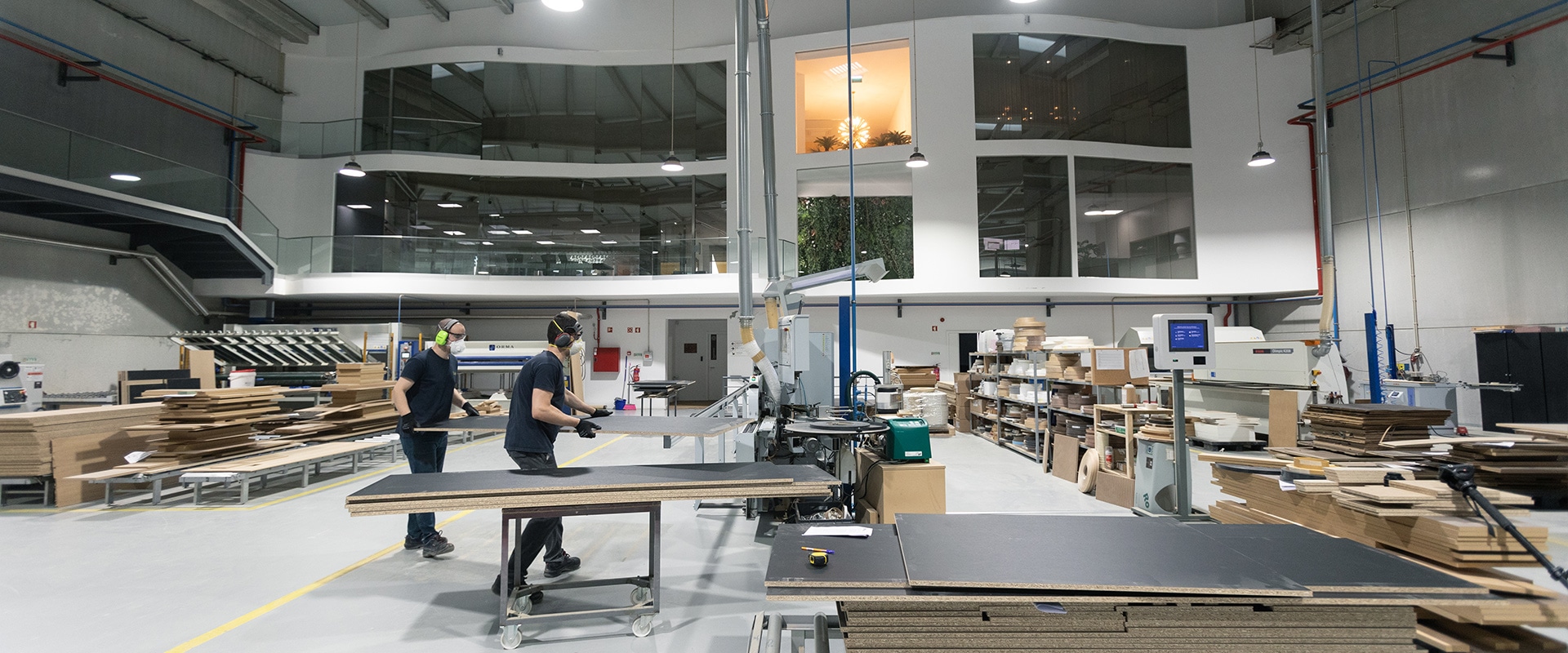 Based in northern Portugal, in Cête, Paredes, Novibelo has long made a name for itself thanks to its surprising trajectory, standing out from other players in the sector due to its strong entrepreneurial spirit, dynamic edge and, above all, transparency in the relationships it has built along the way. If you're on the lookout for the perfect partner to design your furniture, here are a handful of reasons why Novibelo is the one for you!

Entrepreneurial spirit and strong dynamism
The company has successfully achieved many of its objectives throughout its 13 years of operations: building new premises and the Novibelo Business Centre, designing its very own own-brand furniture and consolidating its partnership with Eichholtz, which culminated with the Dutch luxury brand recently opening a showroom in Portugal.  These were all landmarks in the company's history, as all the investments into the company's facilities and machinery have been made so as to meet the needs of its clients.

The excellence of the raw materials and finishes used
In order to reach the level it now finds itself on, Novibelo has invested in quality. Not only of the raw materials it uses but also the grade to which details and finishes are perfected, thus differentiating Novibelo's work from that done by other brands. From design to creation and assembly of all types of furniture, Novibelo excels both due to the rigour with which it works, and the speed with which it responds to its clients' needs.

Skilled workforce
In addition to the excellence of the materials used, Novibelo has always stood out for the extent to which its workforce specialises in what it does. Each member of the team is an experienced professional with high levels of technical know-how, who are essential contributors to every project, pushing themselves to do more and better every day!

Creativity and originality
Consolidating its position both within Portugal and internationally has always been of paramount importance. Whether for private homes or contract work, Novibelo projects can be found around the world, each of which has been tackled with high levels of motivation. Originality and creativity are also important factors, as no two Novibelo projects are the same!

Transparency and trust
The company's trajectory would not have been possible without a fundamental element: clients. Client satisfaction is undoubtedly one of Novibelo's highest priorities. For this reason, when it comes to the partnerships it establishes, Novibelo values transparency and trust above all else, as the company knows these two factors are essential to making relationships long-lasting.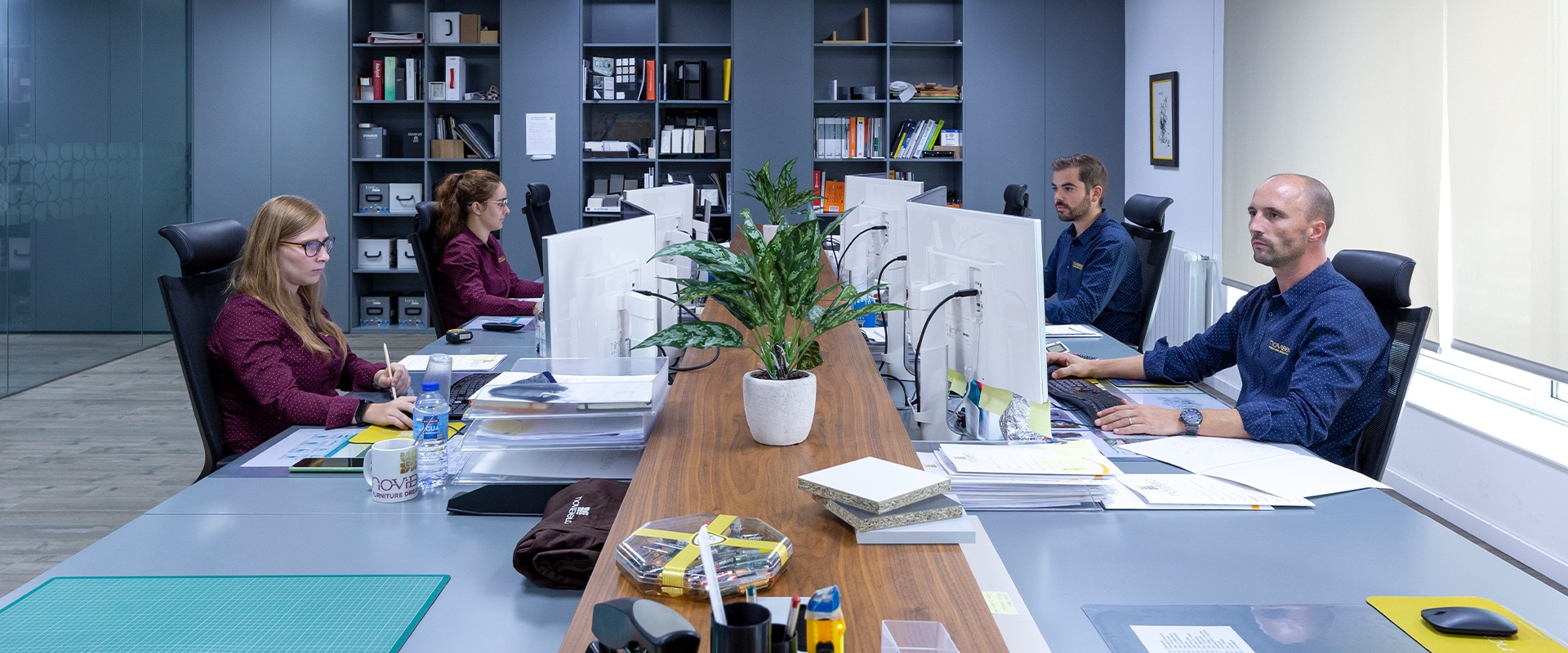 If you want to produce unique, bespoke furniture, regardless of the style and materials of choice, Novibelo is the partner you desperately need. Contact us.