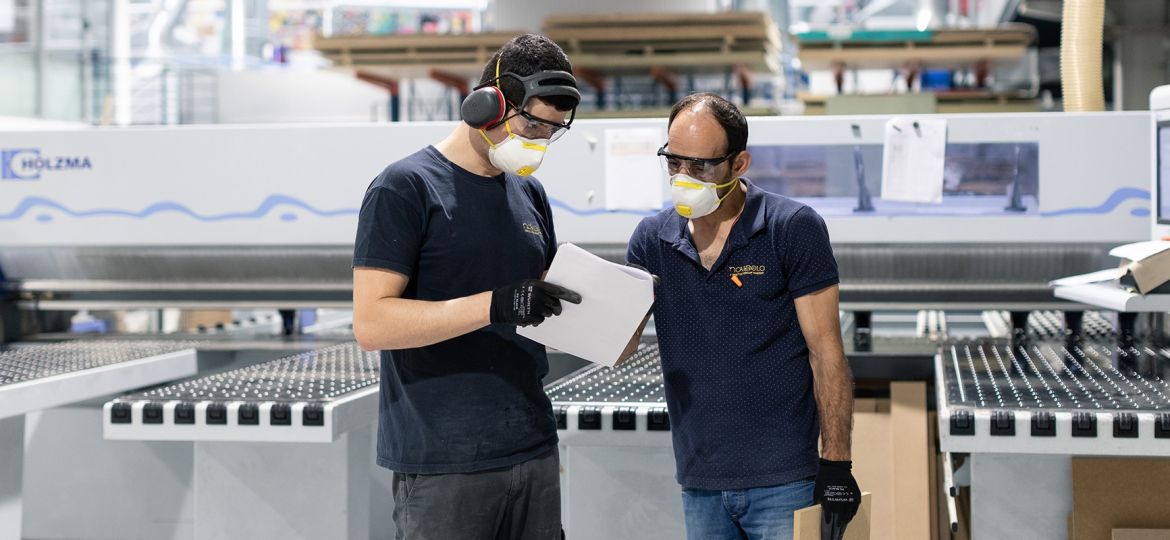 Novibelo, rigour and refinement tailored to your projects!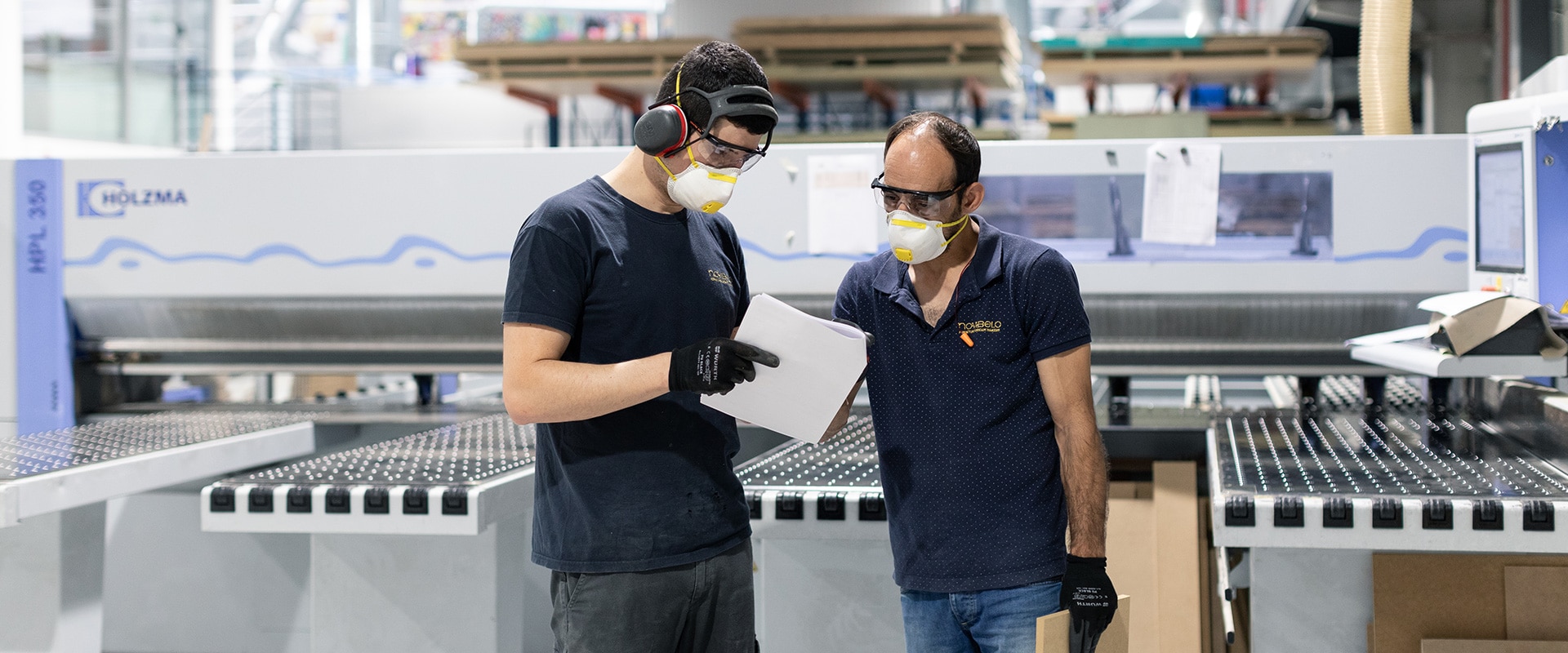 Located in Paredes, Northern Portugal, Novibelo is a benchmark company when it comes to planning, designing and assembling all types of custom-made furniture.
Since 2007, when the company was founded, it has stood out for its attention to detail and how it sets trends. Having always proved its worth thanks to its quality products and highly skilled workforce, the company is known for its adaptability. Moulding to market developments both within Portugal and internationally, it creates designs that meet the needs of its clients, who can be found in more and more locations around the world.
Nowadays, it is precisely because of its bespoke furniture, that is, tailored orders, that Novibelo continues to shine. Now more than ever, our clients are looking for exclusive, fully customised pieces for specific rooms, specifically prizing design, quality and exciting combinations of raw materials.
Building unique pieces for this distinct, and very demanding, market segment has been one of the main challenges faced by the company, which is put to the test with every new project. Designing and building unique furniture relies, above all, on the creativity and bold nature of the company's professionals – architects and designers who put their all into meeting the specifications of each client's request.
Novibelo's ability to meet the demands of this market niche, which continues to grow on a global scale, is also worth noting. In fact, despite current circumstances, the market has not seen a loss in investors, proving that design is both transformative and daring in the world of interior design. Never have we valued our homes so highly. After all, who doesn't want to live in a pleasant, beautiful, comfortable house?
Creating pieces that meet the expectations and demands of customers requires an entire several-stage process to be followed to the letter by multidisciplinary professionals who combine know-how with experience. Moulding our products to each customers' tastes is not an easy task, but here at Novibelo, the word "impossible" isn't in our vocabulary!
Finally, it is worth mentioning the company's intrinsic values, which are considered the true pillars of any relationship: two of which are trust and building close relationships. In fact, Novibelo always has (and always will) strive to maintain an excellent relationship with all its customers, as we believe this crucial factor is truly capable of driving and strengthening businesses.
If you're looking for an experienced partner – one that strives for quality and creativity – to design your next piece of unique furniture, Novibelo is the brand you need. Contact us.