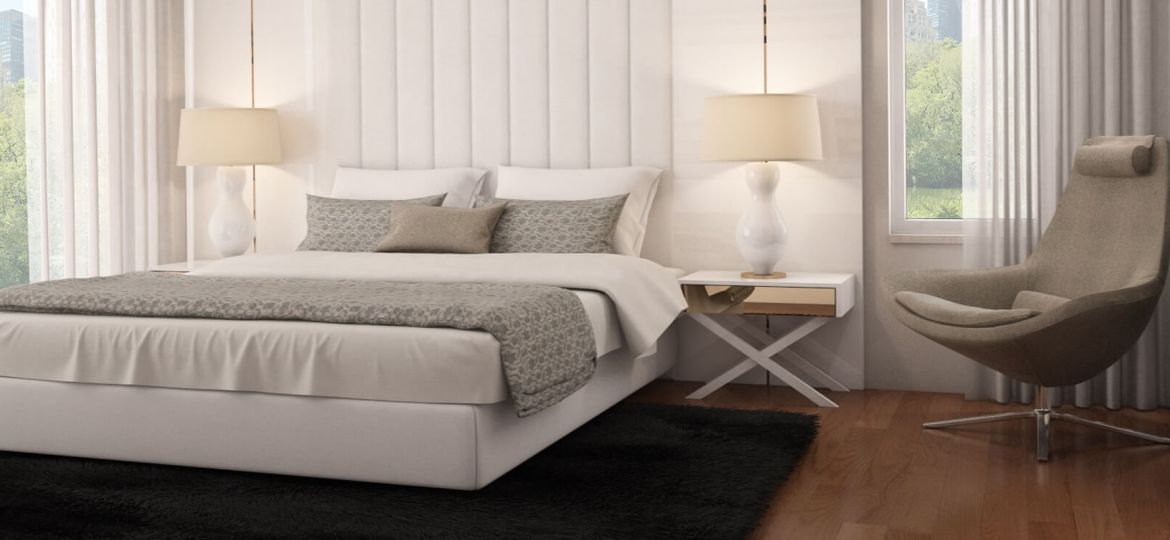 Make your en-suite more comfortable than ever!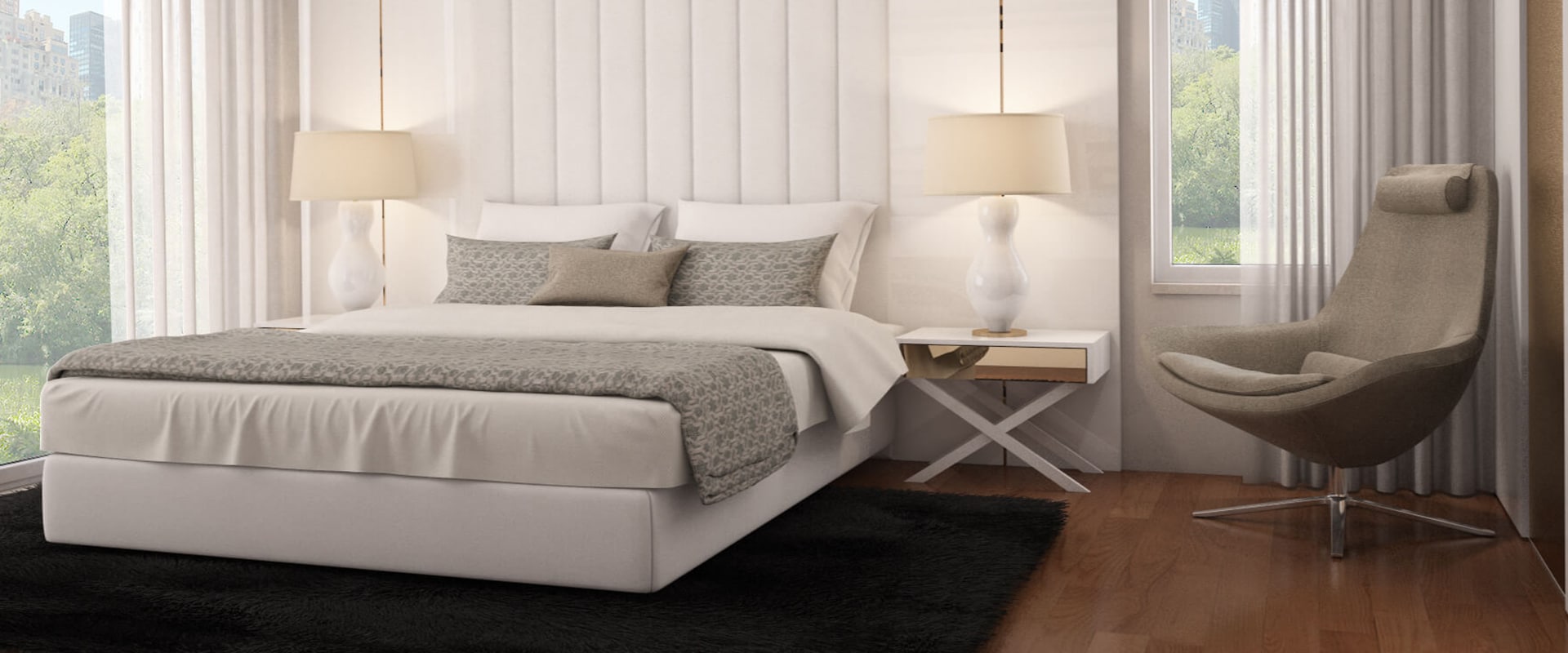 When approaching a house's interior décor, several factors need to be taken into account: the size of each room, tastes of the residents, furniture required and even level of comfort they're after! The last point is a primary factor to consider for those who plan on (re)decorating one of the key rooms in their house: their en-suite!
An en-suite is nothing more, nothing less than a bedroom with its own private bathroom. Considered by many to be a true retreat, a place they go to replenish their energy, it should be adequately planned to make it as welcoming as possible! For those thinking of transforming this room, here are some suggestions!
Bed and wardrobe
A bed is a must in any bedroom, but in addition to a mattress and pillows, any proud homeowner should certainly put careful thought into their bed linen – their sheets and quilt – which work to add both sophistication and comfort. If you like variety, there's nothing easier than changing your bedsheets to get a whole new look for your bedroom!
Whether you're a minimalist or prone to the odd shopping spree or two, your wardrobe options are certainly something to think about. You may be lucky enough to have a built-in, or even walk-in, wardrobe if you live in a modern house, but either way, it's always essential you check how much space is available before you get to planning your storage space.
Lighting
A detail you can never overlook, lighting must be both practical and elegant! For a cosier atmosphere, opt for indirect light. Why not put a string of LEDs around your headboard or a lamp on your nightstand for a touch of late-night reading? Yellow lamps are the go-to option, precisely because they provide for calmer environments.
Colours
Choose a colour palette that suits you: if you like neutral tones, that is, white, beige or grey, stick with them. A fan of brighter colours such as blue, green or yellow? Dare to splash them around! Don't forget that the primary colour you choose should match other elements such as furniture, wallpaper and your headboard. Getting some sense of harmony and balance between each feature is the end goal here.
Decorative details
If you're working with a small room, use a larger mirror to make it look bigger – a tip you can also use for other rooms in your house! As you can put your signature spin on your space in the smallest details, opt for decorative pillows, rugs, paintings, an armchair or other objects, depending on the style of the room, but don't make it too busy! Always remember that "less is more"! Mixing materials and colours can work beautifully. Dare to take the risk!
In the hustle and bustle of everyday life, through work stress and time wasted in traffic, nothing feels better than getting home to a rest in a nice, cosy, organised room! If you're ready to transform your en-suite, Novibelo is the perfect partner to make your dream project a reality!