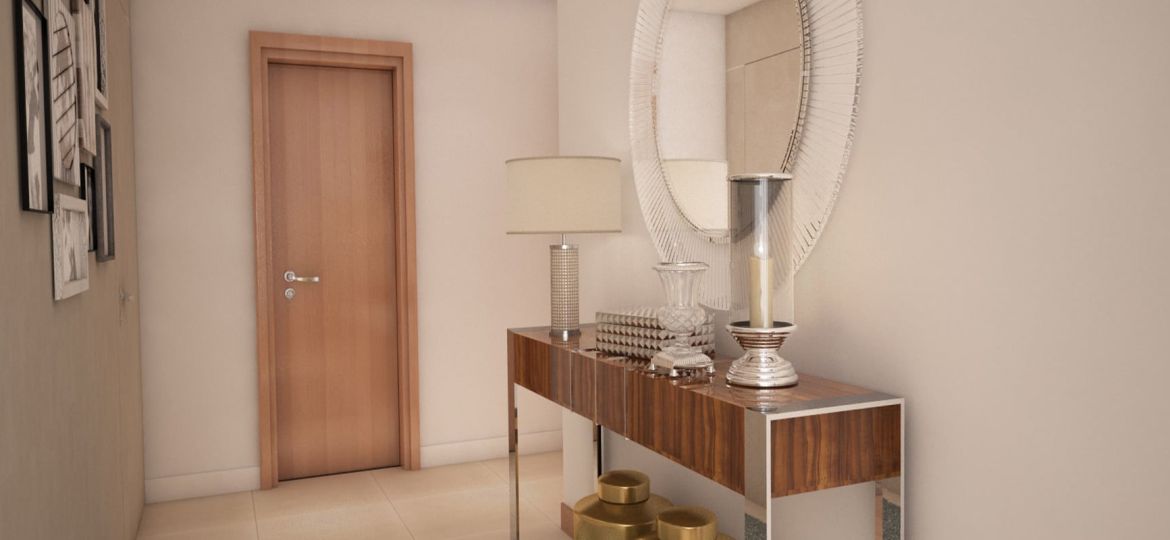 The best ideas for a stunning entrance hall!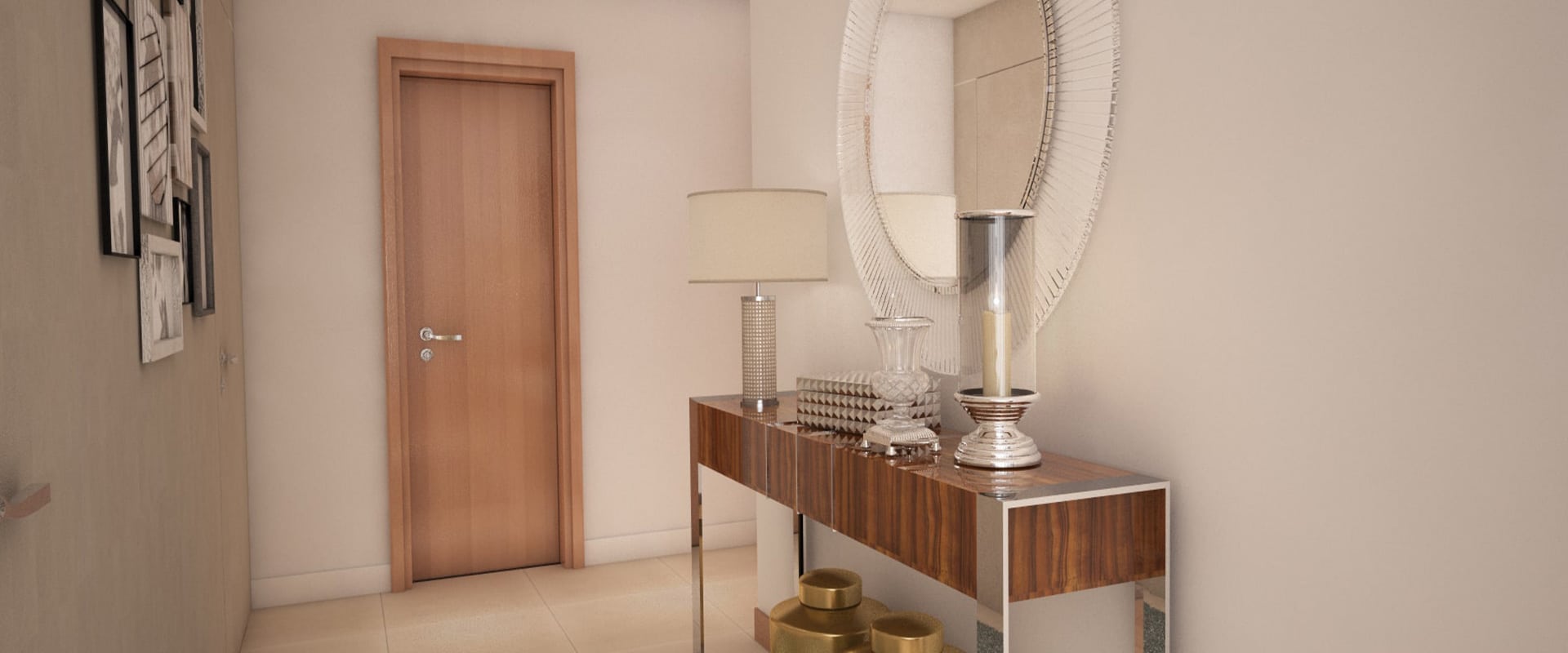 The first area you come across as you step through the front door, your entrance hall is what makes that all-important first impression! To make it pleasant and inviting, the right furniture and decorative details have to be thought through to ensure they work with the rest of the house. We've come up with some suggestions about what to consider when putting together the perfect entrance hall for your home, to make sure your friends and family are welcomed in like never before!
Furniture
Console tables, sideboards and shoe racks are commonly found in entrance halls as they are both decorative and practical. Whether large or small, framed or not, a mirror is also sure to work well, adding breadth and depth, especially to narrow hallways.
Walls
And why not highlight one of the walls with some beautiful wooden panelling? A unique choice that certainly draws attention, it also works well with various decorative styles. Available in multiple patterns and colours, wallpaper is another excellent choice for a ready-made signature wall – the hardest part is choosing the right design for you!
Shelves, shelving units and box shelves
Available in varying models and sizes, whichever type of shelf you choose will bring a certain sense of charm to your entry hall, making it both more visually appealing and functional. A small bench and even a few hangers can be very practical and serve to complete your décor.
Decorative details
Your hallway shouldn't be too cluttered. As somewhere people are always walking through, it needs to be clear to provide easy access to wherever people need to go. Opt for design pieces, such as paintings, sculptures, lamps, large plants in decorative vases placed on the floor, or smaller ones on furniture.
Lighting
Lighting should be soft. We'd recommend yellow light, as it provides feelings of comfort and warmth. Depending on the decorative style of your hallway, a good option is recessed, built-in indirect lighting, though you could go the other way and opt for a chandelier, which will certainly work as a statement piece, especially if you have a large hallway.
Colours
Neutral shades are always a safe bet. Timeless, elegant and easy on the eye, neutrals work well with just about anything! White is perfect if you enjoy a cleaner feel, but more vibrant, daring colours bring a whole new life to any room!
A part of the house that is often forgotten when it comes to décor, your hallway deserves some attention! Take a minute to look at yours and get planning – it's always the first step to success! Still not quite sure what to go for? Novibelo may just who you're looking for – the best experienced professionals, at your service!