The Novibelo Collection brings you furniture that embodies elegance and design.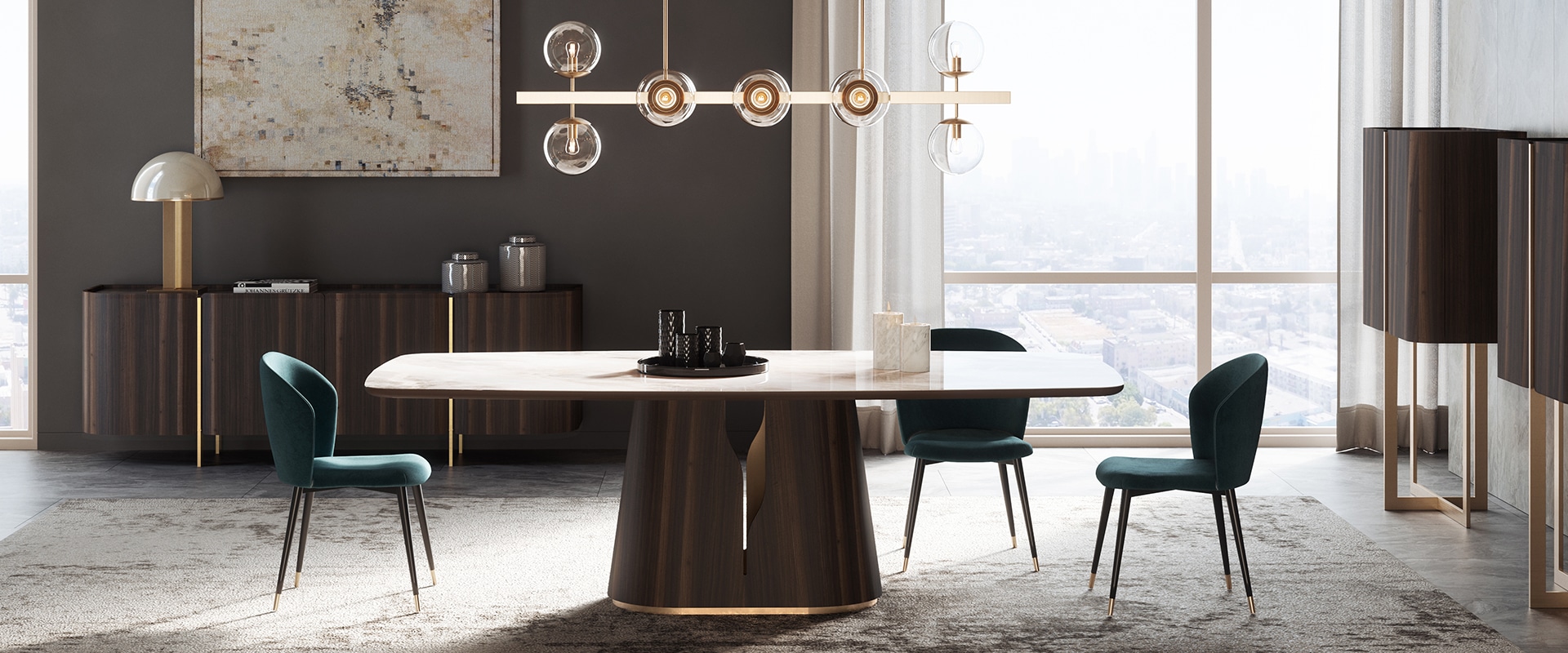 Novibelo has long been considered a leading company in the furniture manufacturing sector, the world over. The quality of the raw materials used, the company's skilled workforce and the entrepreneurship that drives Novibelo are only some of the main factors that have contributed to this success. The way in which the market is constantly evolving, and the resulting changes in customer behaviour, are what have led to  Novibelo  understanding the importance of creating products that appeal to all tastes. With this in mind, and as part of Novibelo's plan to expand into international markets, the company decided to embark on a new challenge: launching its own Novibelo collection.
After months of dedicated work, artistic creation and ingenious engineering, the much sought-after collection has now been launched.
2020 will see the collection become available to all Novibelo customers, and we have every belief that it will soon find its place as the new fashionable brand on the market.
One more dream has come true…
One more goal has been achieved…
One more phase is set to begin…
And so a New (novo), beautiful (belo) project is born.