The 6 most commonly used woods in furniture design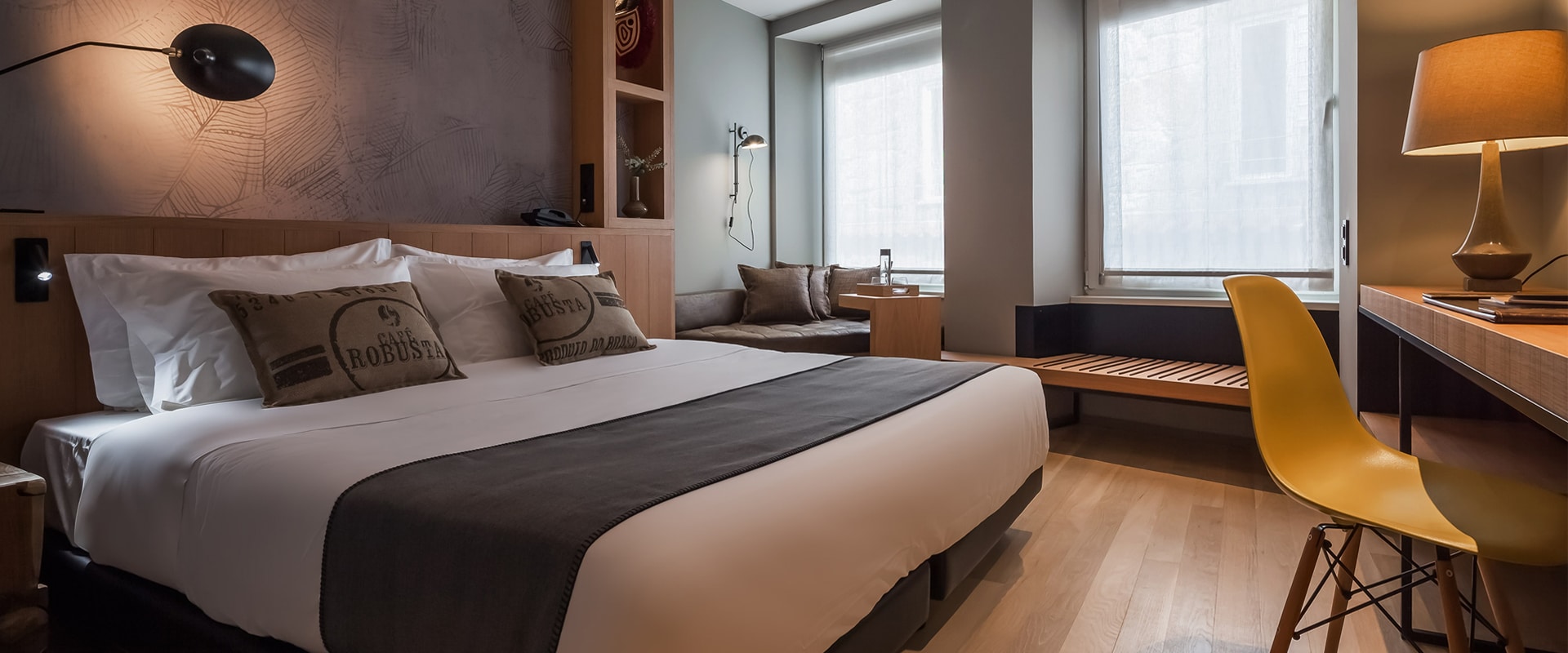 Whether it's used to build the structure of a house or in interior design, wood will always be one of the raw materials of choice for architects, designers and decorators. Because of its specific properties, however, it may be more appropriate for use in one location over another. Whatever room you use it in, however, promises to always givee you a pleasant feeling of comfort, elegance and sophistication, working harmoniously with the rest of your décor.
Regardless of where it's used, wood easily adapts to any style, from the most classic and refined to the most modern, or even rustic. It is, without a shadow of a doubt, an extremely versatile material.
Given the wide variety of types of wood available, each with its own colours and textures, knowing how to choose the one that's right for you is essential. The right wood will adapt perfectly to your location of choice, both in terms of its characteristics and durability. The wrong one, less so. Here are some suggestions of the most commonly used types of wood, for both indoors and outdoors.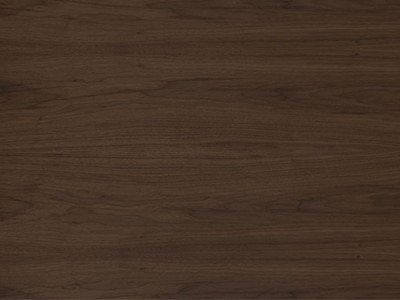 Walnut
A very versatile wood, walnut is used not only in construction but also for high-quality indoor furniture. Whether it's used in living rooms, dining rooms or bedrooms, on doors, panels or floors, this is an extremely resistant type of wood.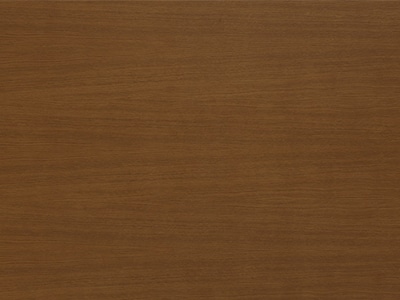 Cherry
Very popular in interior design, cherry wood is very resistant, which means it is difficult to scratch and dent. Thanks to its quality and smooth, soft finish, this raw material is widely used for living room and bedroom furniture and floors.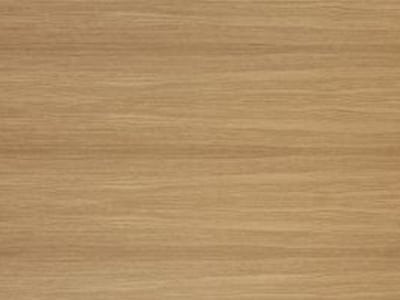 Oak
Seen as a high-quality, beautiful type of wood, oak is widely used both indoors and outdoors, that is, in kitchens, bathrooms, panels and floors, precisely thanks to its durability and resistance to fungi, cold and humidity.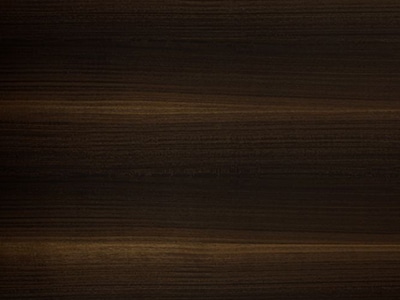 Eucalyptus
Abundant in Portuguese forests, eucalyptus is widely used in manufacturing indoor and outdoor furniture, thanks to both its strength and quality. A recyclable wood, eucalyptus is environmentally friendly.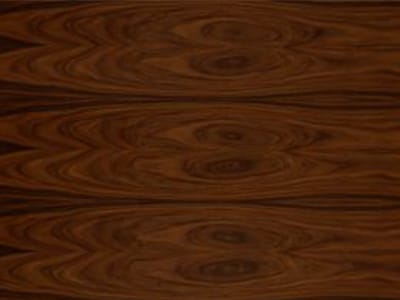 Ironwood
Ironwood is dense, durable and resistant to fungal attacks, but above all, it is characterised by its unmistakable beauty and high quality. Used widely in interior design and for luxury furniture, it is often seen in kitchens, bathrooms, living and dining rooms and on decks. Macassar Ebony
Dark and very dense, this type of wood is widely used for luxury furniture and flooring. In addition to being both exquisite and valuable, it is also very resistant to fungi and moisture.
Want to find out more about these or other types of wood? Here at Novibelo, you will find the best professionals, who will give you valuable advice to help you choose the most appropriate raw material for each of your projects.