Use colourful furniture generously in any room!
Colours have a real ability to transform spaces, giving them character and personality. Whether in a house, a hotel or a commercial establishment, they can make all the difference, often contributing to making designs completely unique and particularly memorable!
However, regardless of the environment you want to create, remember that when using such bold pieces, certain details must always be taken into consideration in order to avoid overdoing it. From the location of the space and the lighting, to any pre-existing furniture and selected decorative pieces, nothing should be overlooked.
Designers often fear using bolder, more daring colours on furniture, decorative items or walls. However, this fear is slowly disappearing as designers realise that they they're worth the risk! The trick to making it work is in maintaining the balance and harmony of the space being re-designed.
Whether the re-design aims to bring more life into the space or to make it more enjoyable and distinctive, it is a good idea to mix more traditional wooden furniture, which can often already be found within the space, with other statement pieces and accessories that stand out because of their colour. Working with colours gives you an endless number of possibilities! Here are some to get your imagination flowing…
Living or sitting rooms
In these rooms, you can opt for a sideboard, a sofa, an armchair, or even a bolder side table. Just make sure whatever you choose, it's a striking colour and made of a premium material.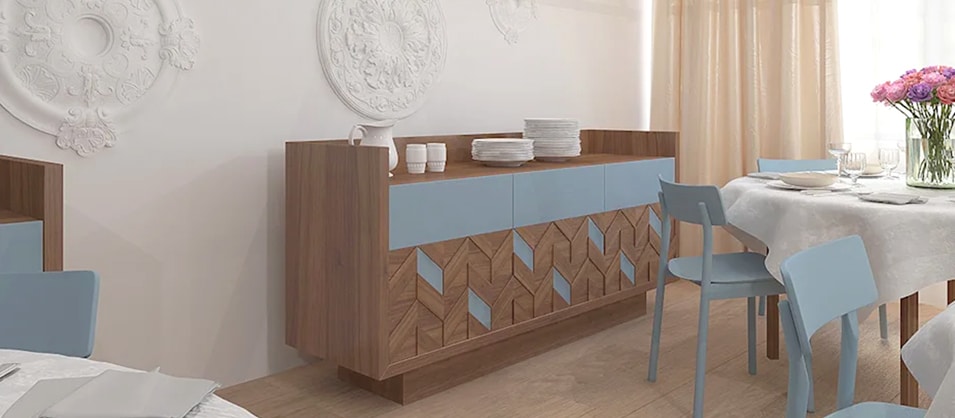 Kitchens
In a kitchen, you can make chairs or stools stand out, using brighter, more vibrant colours. You can also inject colour by using brighter drawers or cabinets that fit in perfectly with the rest of the furniture.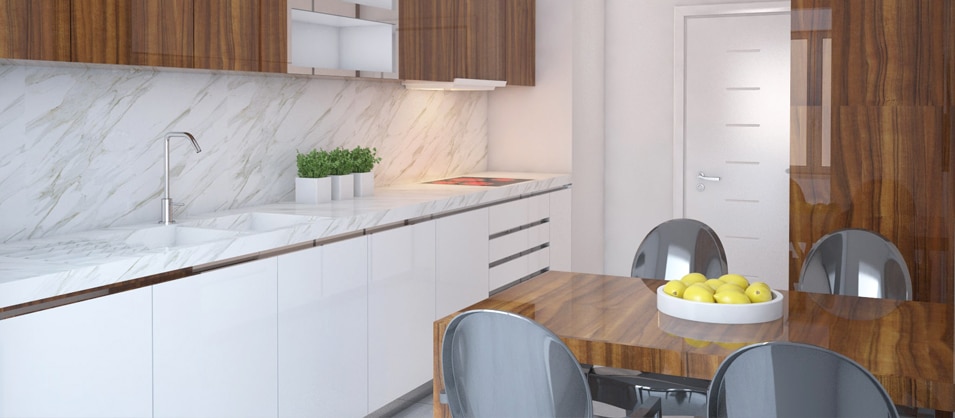 Bathrooms
If you want to add a splash of colour to each room, in addition to the variety of raw materials that can be used to craft your bathroom furniture, you can give your creativity a boost by opting for a more eye-catching sink or original countertop.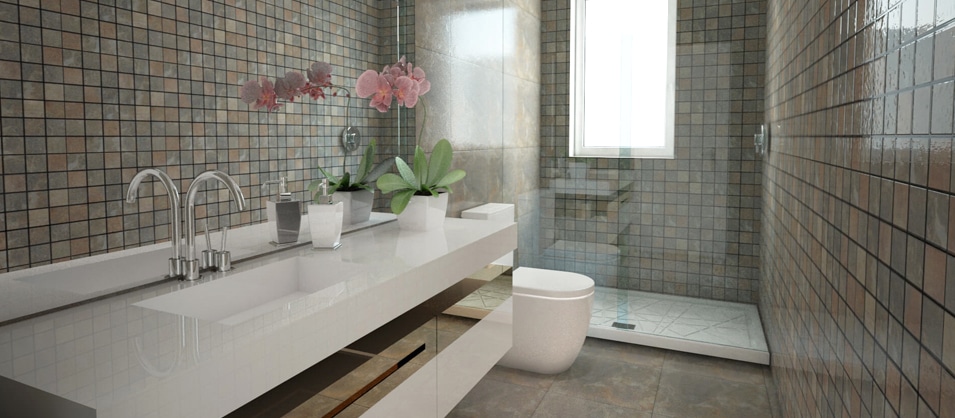 Bedrooms
In this more intimate space, where more neutral colours are usually used, one item that could bring a splash of colour is a headboard. Consider using a softer tone in keeping with its surroundings. However, if your style is more daring, you could paint one wall a truly striking colour. You could also opt for accessories – choose more vibrant or patterned chairs, cushions or decorative pieces, or even those decorated in geometric shapes.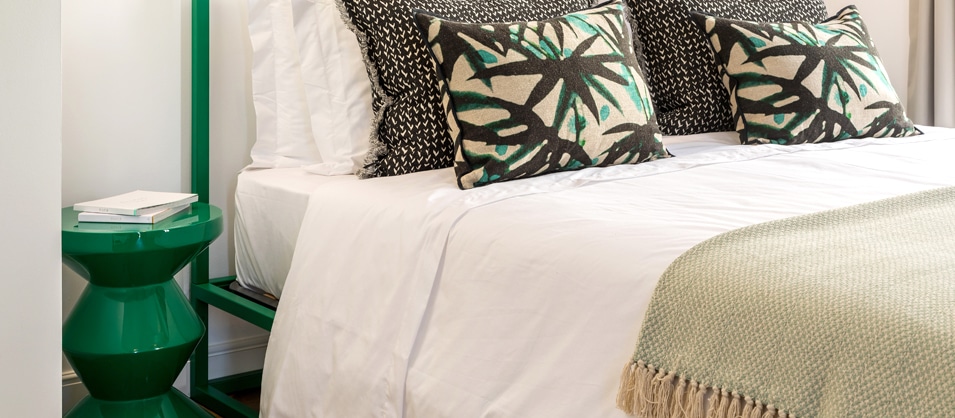 Although there are a number of possible combinations, planning is a crucial step to ensuring that all the elements of a room and house fit together. It is therefore necessary to analyse each room, think about the furniture you want and need and think about how it fits into the environment. Novibelo is the perfect partner for you. Our specialised professionals help you plan everything well in advance. They have a deep understanding of what goes together and know just how to advise you, so that you can avoid rush, impulsive or simply wrong buying.