Industrial style; spacious areas brought together in perfect harmony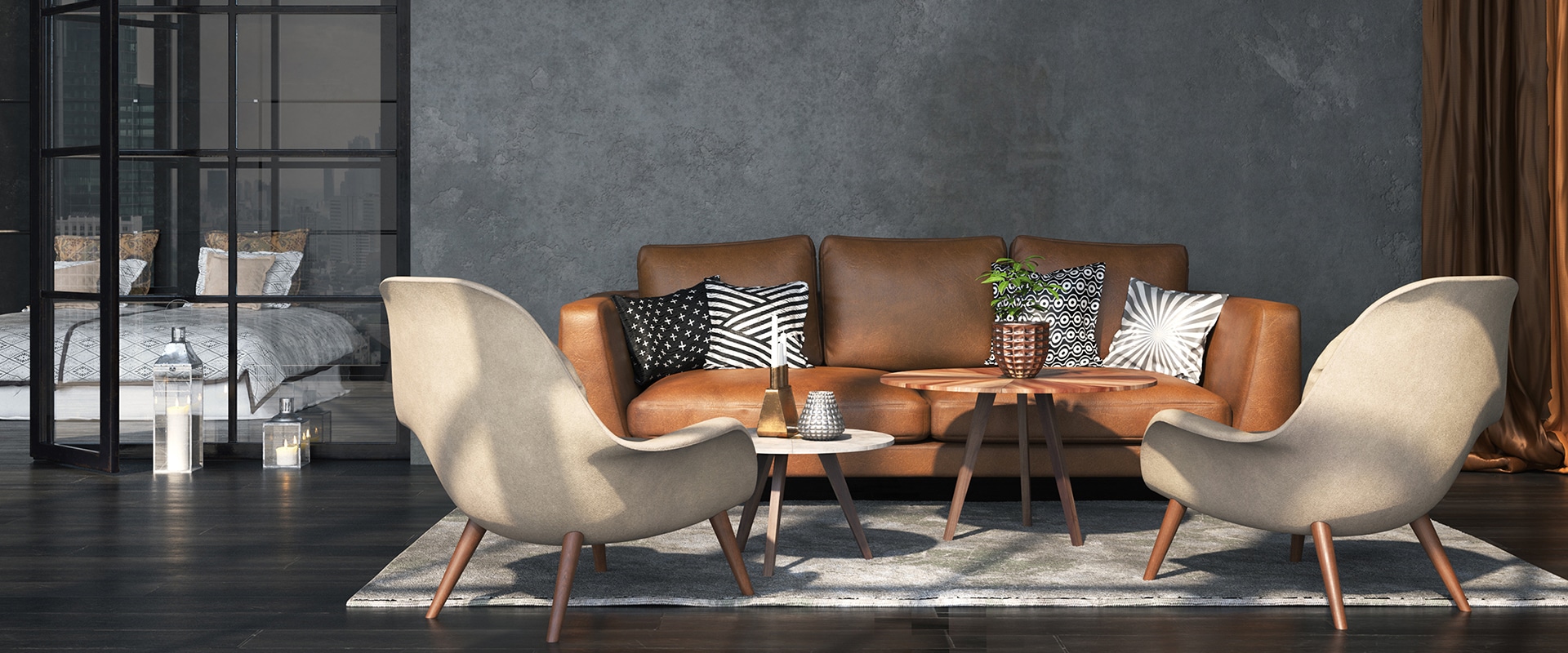 Having come about in mid-20th century New York, this style was born as a result of the high prices charged for apartments, which led to many young creatives and artists acquiring old warehouses and abandoned factories. Though they didn't have much money, they gave wings to their creativity, bringing about a new style: industrial, , which still comes as a surprise to many.
The industrial style, as we know it today, can be defined by its vast, open areas, high ceilings and visible structures, which often contrast with more sophisticated decorative elements. If you appreciate the spirit of this concept, one of "inner beauty", find out some of the essential details you'll need to give your décor a more urban touch!
Characteristic materials
Bare walls that display their original construction materials are quite common in this style. Thus, bricks, beams, concrete and pipes are often visible. While wood is commonly used for furniture and flooring; tiles can be seen lining kitchens and bathroom walls time and again. Aluminium and other metal finishes are also worth noting, in both accessories and on staircases.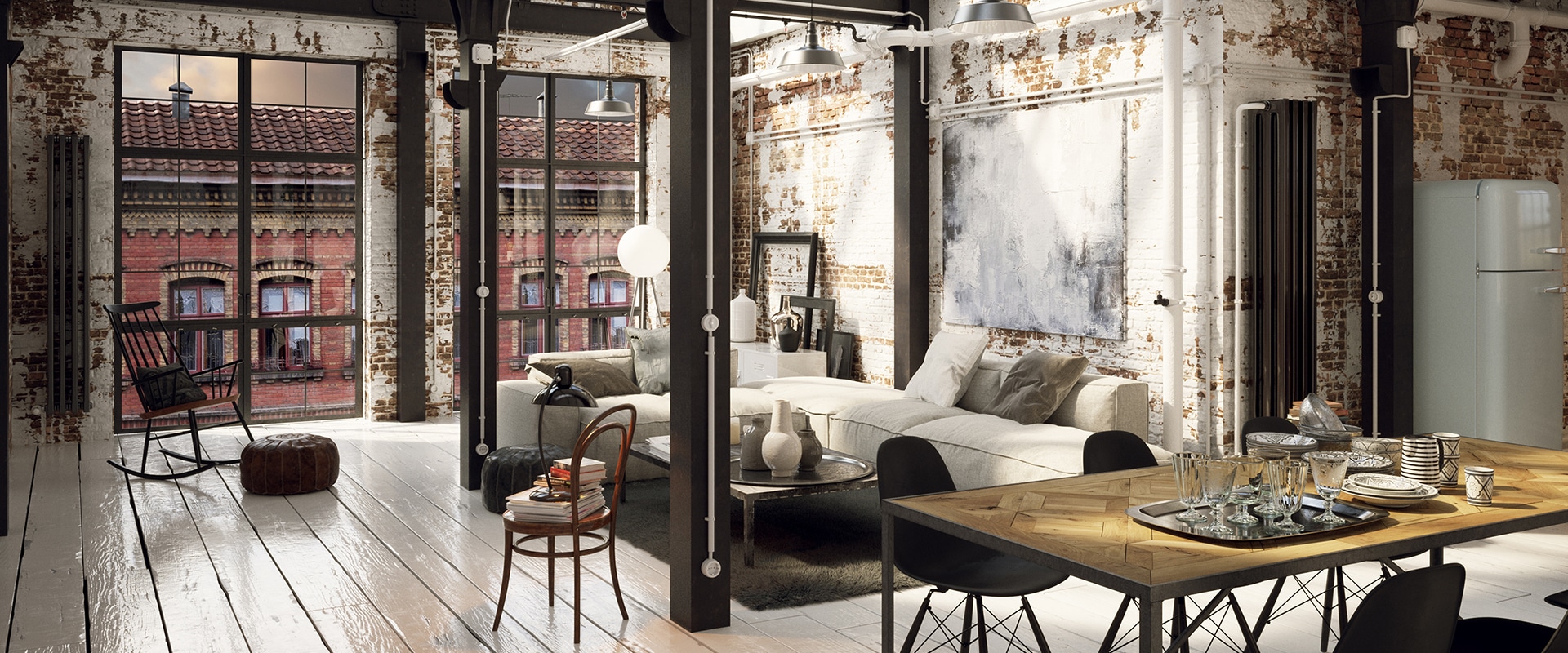 Vast, integrated spaces
Another vital characteristic is related to the generous dimensions of industrial homes, which are very similar to authentic warehouses, in which walls rarely separate the individual areas. For these rooms to come together effectively, they must be decorated with a focus on convenience, using elements with soft, smooth textures, whether these are used on upholstery, carpets, blankets or cushions. These touches make the whole space cosier and more comfortable.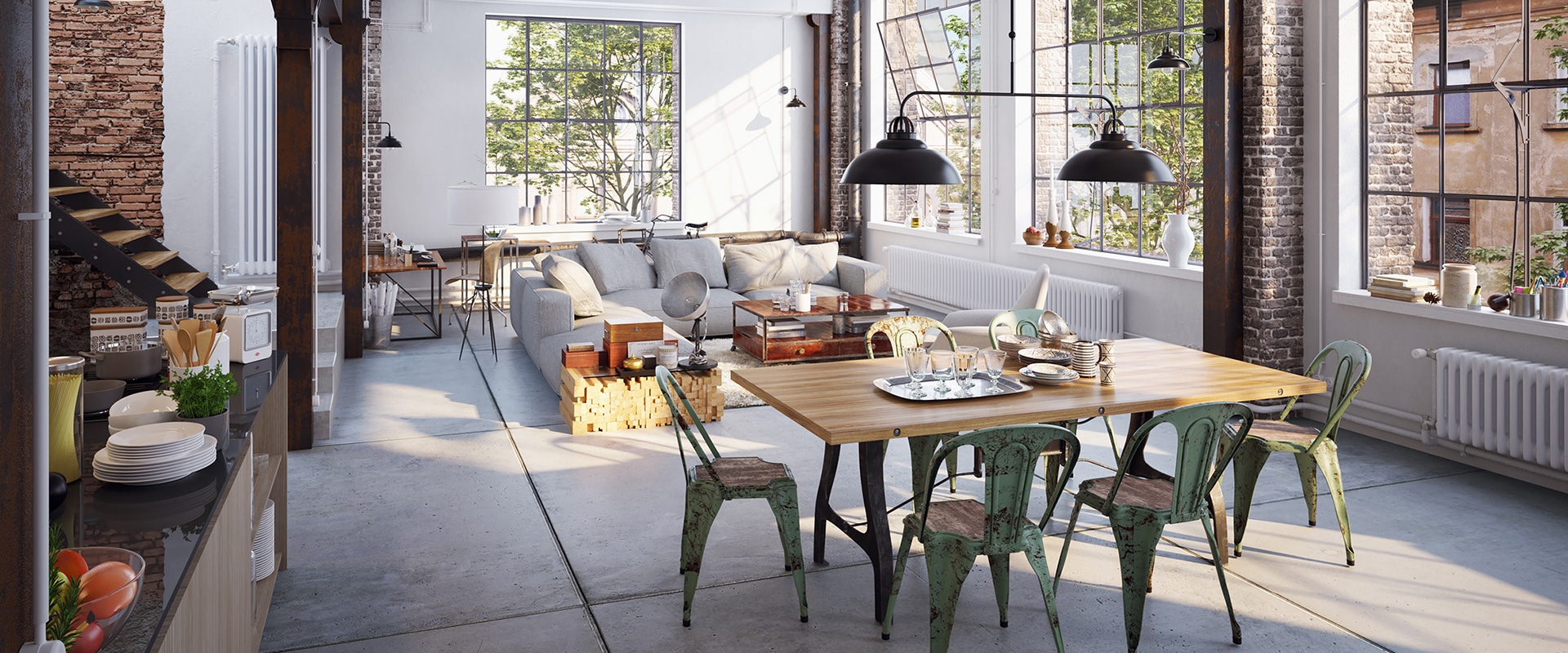 Lighting and colours
Another detail that cannot be overlooked! These buildings usually have several windows that let lots of natural light in, accentuating the beautiful harmony between the various environments, which are strongly marked by a colour palette made up of greys and earthy tones, highlighting matte black or silver accessories.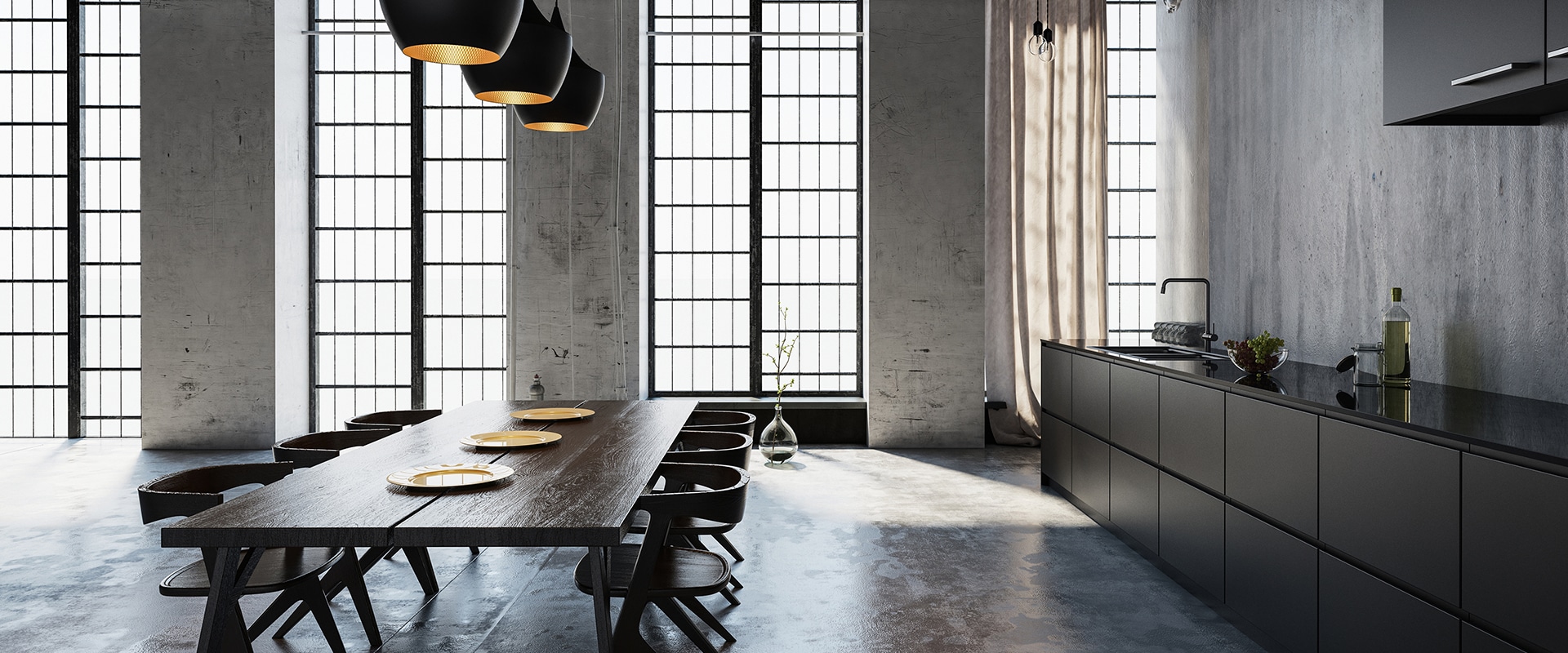 If you're a fan of this decorative style and its very particular characteristics, know that Novibelo has the best professionals. We guarantee you're provided with a stunning design, from conception to delivery and assembly.