How to properly choose furniture for a hotel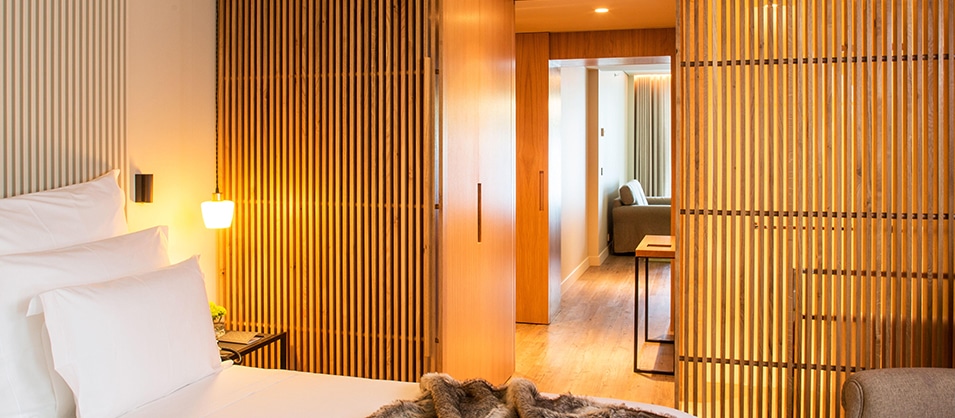 Properly choosing furniture for a hotel is, in fact, a true challenge. Besides contributing largely to its success, it is also the hotel's calling card which leaves a certain impression, and may also influence whether the clients return (or not).
Due to all of this, it is crucial to take into account some suggestions when choosing this type of furniture. Know the most important ones.
The connection between the hotel concept and furniture
It is important that the selection of all the furniture be in perfect harmony with the room in question. Regardless of the style, whether it be it more luxurious or simple, more modern or rustic, certain details must be considered, such as colour or the decoration itself.
The functionality and comfort of the furniture
If the design is a fundamental factor, functionality and comfort must also be combined. This way, beds, TV stands, wardrobes, as well as bedside tables and side tables, must be very well thought out so that guests feel comfortable, just as if they were at home.
The quality of the materials
When selecting this type of furniture, the durability and resistance of the materials must never be overlooked, as it may avoid future expenses. That is why it is important to choose renowned and experienced partners in the field.
As it combines design, quality and experience in the development, production, delivery and assembly of furniture for hotels, Novibelo is the ideal partner for the conception of any project. Owing to its different teams, Novibelo ensures a professional and personalized service, carefully planned according to the requirements of each client.