Novibelo, a company that cares about environmental preservation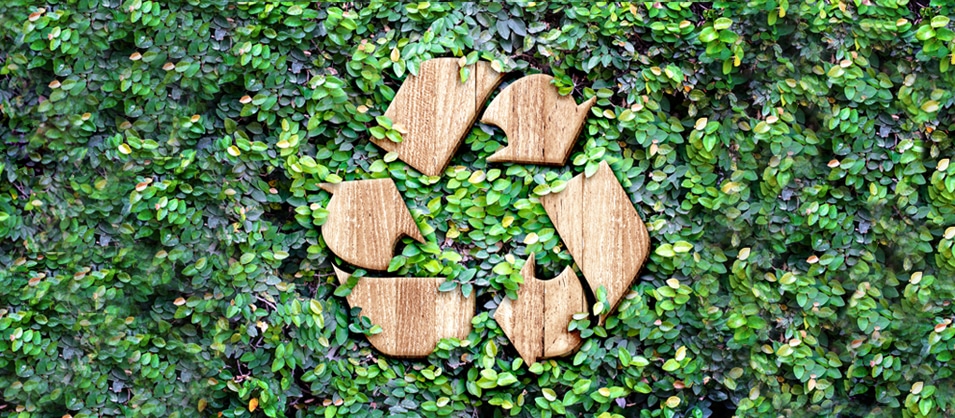 In a society where the protection and conservation of natural resources is fundamental, environmental preservation plays an increasingly important role both within the community and in the business world.
Therefore, by adopting sustainable practices, not only do companies contribute to life on the Planet, but also demonstrate their concern and responsibility, leading consumers and society to see them as environmentally friendly, thus going far beyond their own interests.
In fact, investing in sustainable actions such as recycling, the reuse of leftover raw materials and water is extremely beneficial to the organizations themselves, as it implies a decrease in production costs.
Another advantage related to environmental responsibility is directly related to the employees' active behaviour, who end up feeling more satisfied in their workplace because they contribute directly to the environmental preservation.
It is precisely because Novibelo values these practices that it has a Bioenergetic Plant. Firstly, all the leftover materials used in the manufacturing of furniture, not only from the company but from other factories of the sector and carpentry, are collected. This collection is carried out by the employees, who use specific equipment for this purpose, moving the respective materials to the crusher, where they are later transformed into sawdust.
The Bioenergetic Plant is composed of a crusher; two silos (one with a storage capacity of 70m3, which is equivalent to 18 tons of sawdust, and another with a storage capacity of 35m3, that is, the equivalent to 9 tons of sawdust); a boiler with a heat output of 1.500.000 kcal/hour (which corresponds to the heating of the water and ambience of 50 family homes); a filter for gases resulting from the burning of sawdust in the boiler; and still a modern aspiration system that ensures a better use of the sawdust produced during the manufacturing of furniture.
Novibelo also wants the Plant to ensure not only the heating of the paint oven environment, the factory,  the offices and the water used in the building itself, but also that it is also able to cover the Business Center, composed of 17 pavilions, to which other companies of the Group Casa Ferreira belong.
Caring for and preserving the Planet therefore becomes everybody's responsibility. Regardless of the sector of activity, the adoption of measures which contribute to the conservation of natural resources is, indeed, preponderant.