Wood, a versatile raw material that combines perfectly with other materials!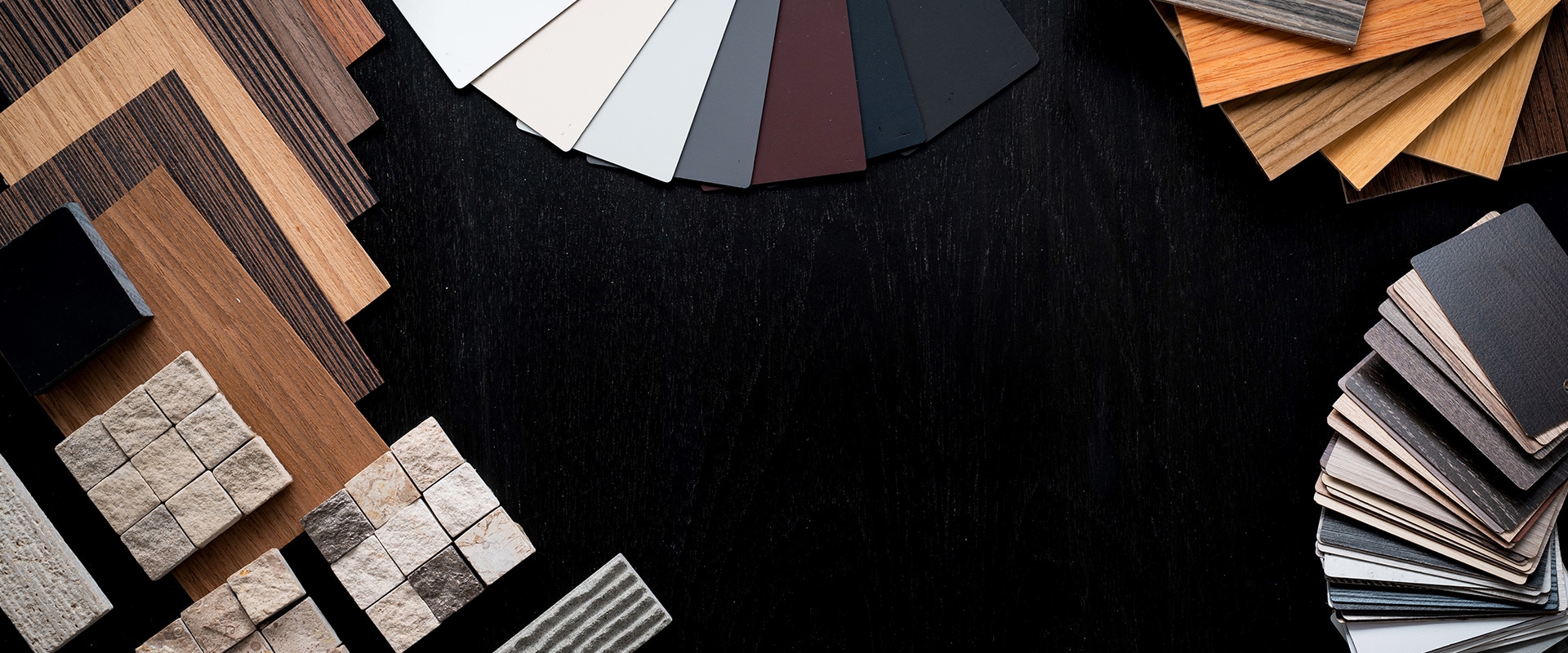 Combining a variety of raw materials in décor is common practice. In addition to wood, certain materials are often used by architects and interior designers to create varied environments, regardless of the decorative style chosen. The trick is to find the right balance.
Regardless of the room in which it is used, wood has the presence necessary to define a space. Because it is incredibly versatile, one of its most notable characteristics, it looks great with other materials – the outcome? Beautiful, pleasant environments. Allow yourself to be amazed by some of the materials you can combine to make your place truly shine!
Wood and Glass
Used as staples in various decorative styles, both materials can be styled to work perfectly with any type of furniture, giving them a certain lightness and extraordinary beauty. Glass has long ceased to be used exclusively for windows, and is striking when used anywhere, from dining tables to side tables and shelves, and even partition walls.
Wood and Ceramic Tiles
Though these materials are very different, the combination of the two leads to perfection when done well. Wood brings warmth and can be used in your kitchen, living room or even bathroom. Combining it with white, black or even grey ceramic tiles is sure to lead to success.
Wood and Hydraulic Tiles
When used properly together, these two materials bring a variety of decorative styles to life, from those that are more refined to more rustic looks. The entire feel created depends on the design of the tiles themselves and the type of wood chosen. Did you know that a colourful hydraulic floor harmonises strikingly with wooden walls or benches?
Wood and Natural Stone
For those who prefer a more refined space, be it in the kitchen or bathroom, there's no better choice than these two raw materials. A marble or granite countertop looks incredible with wooden cabinets… And they'll never go out of style!
Wood and Concrete
Closely linked to an industrial style, concrete can also be used in unexpected combinations with wood. Both are very resistant materials, leading to superb results that bring softness and comfort to any room.
Wood and Iron
Iron is one of the materials of choice when opting for an industrial style. When mixed with wood, especially in furniture like bookshelves and tables, iron is sure to bring a more modern, bolder touch to your new statement room.
Wood and Mosaic Tiles
A combination that simply never goes out of fashion! Given the variety of colours and designs of mosaic tiles, which are used mainly in bathrooms and kitchens, they are sure to add both delicacy and harmony to any room.
Raw materials can be combined in an endless number of ways. If you just can't decide on which ones are right for you, there's no better option than to get advice from the right team for you! Novibelo is the perfect partner when it comes to designing a variety of projects, as our experienced professionals know just what you'll need to make your dream into a reality. Contact us.