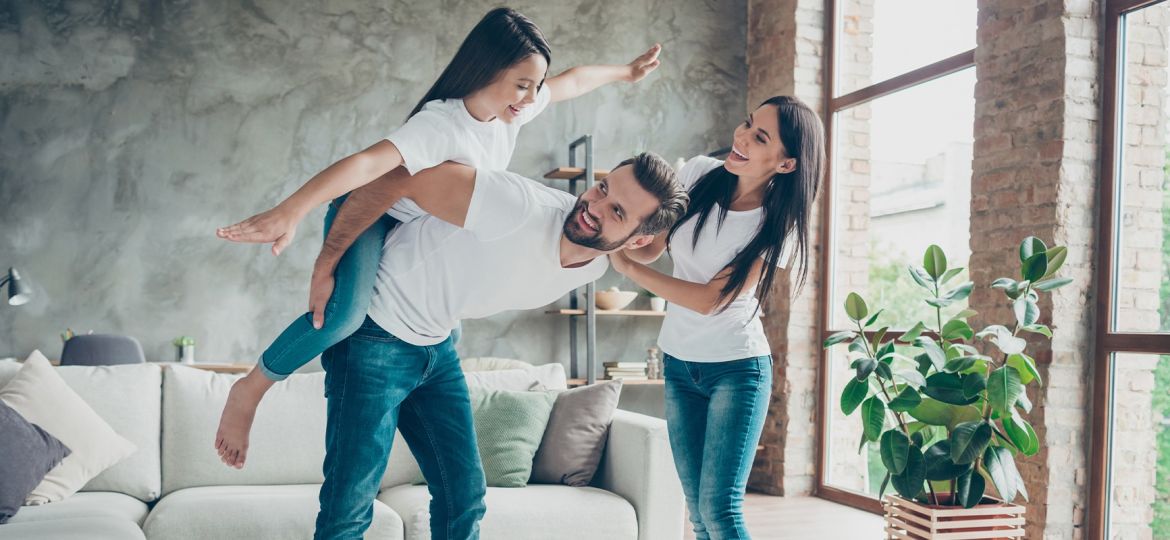 Home sweet home… Because that's where wellbeing is born!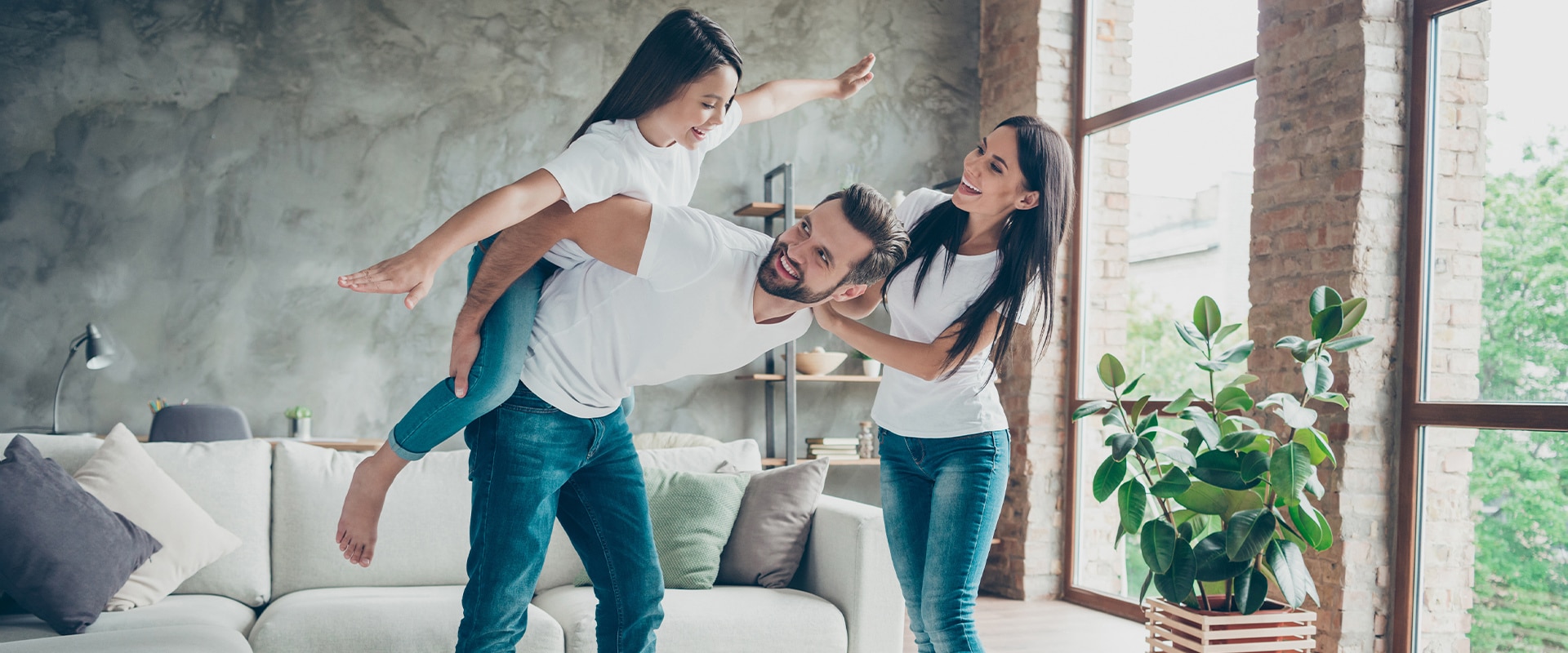 Studies have proven the predominant and revitalising role of a home, influenced by a combination of elements – the décor, how the furniture is arranged, its functionality and colours – that all come to together to improve the mood and wellbeing of everyone inside. And we'll bet everyone will agree that there's nothing worse than getting home after an exhausting day to a house that's a mess! Making it more comfortable and welcoming is, therefore, essential.
Anxiety and the hustle and bustle of everyday life have a significant effect on our state of mind and may trigger physical and psychological problems over time. But how can your favourite place help guard you against those adverse effects? Here are some tips to help answer that question!
Decoration
When thinking about improving our home, giving it personality and making it unique is a priority. In addition to the decoration, consider each room's size, the style you choose, the furniture and even the colours. If you're working on a small space, think about selecting each object carefully so as not to overfill it. This will make it more spacious and welcoming. You may be able to fit more in a larger room, but make sure you're still selecting carefully. After all, sometimes "less is more"!
Functionality
How functional your decorative objects are is also something to take into consideration, as well as how they are arranged. Depending on how much room you have, you may be able to mould them so that they facilitate your daily routine. If you're working with a smaller room, you may want to go for a round table, which is better suited to more compact spaces. Especially when it comes to your kitchen, living room and bedrooms, it is crucial you consider opting for multifunctional furniture and objects.
Colours
Colours have a huge emotional impact, so knowing how to use them correctly is essential. Colours must be adapted to each specific environment, meeting the tastes of each resident of a house, with thought put into the feelings they transmit. Neutral and lighter colours are always safe options, as they bring a certain serenity to the place, helping anyone within them let go of their problems. On the other hand, using warm colours, such as red or orange, can bring more strength and personality to a room.
A raw material that goes with just about everything, wood is widely used on furniture, floors and decorative pieces, so much so that it has always been (and will always be) on-trend! Wood can therefore be used abundantly both inside and outside any home.
After a tiring day at work, there is no better feeling than getting home to somewhere that makes you feel good. If you need help designing functional, decorative rooms that meet your needs, Novibelo has the solution you need!