Raw wood furniture, original pieces that shape environments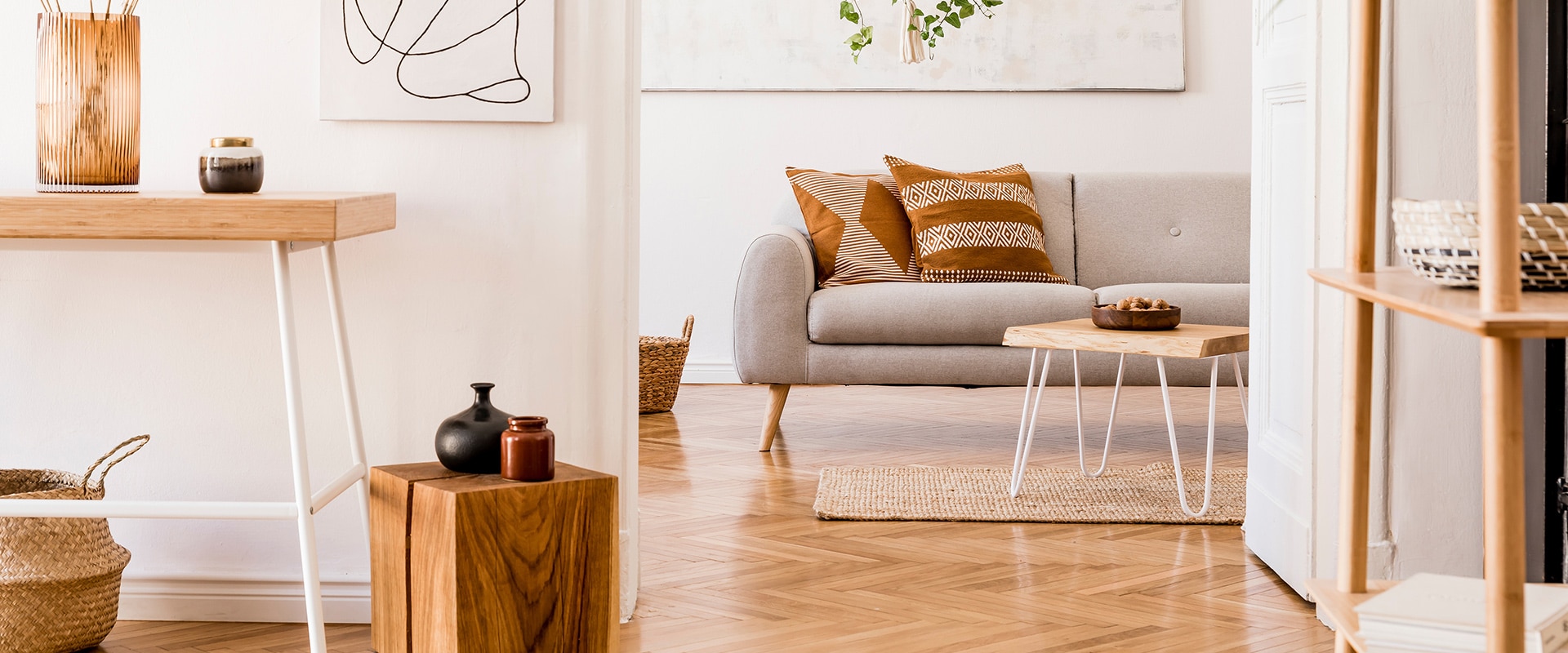 Used for all types of furniture as well as doors, floors, panels and walls, wood has always been (and will always be) one of the most commonly used raw materials, whether to bring comfort to a room, for its beauty, strength or versatility.
In fact, raw wood is becoming more and more common, with almost imperceptible finishes allowing for all the wood's imperfections and veins to be clearly visible.
Raw wood pieces of furniture have taken on a leading role when it comes to décor, as they can be easily combined with other materials such as glass or iron, creating contrasts that lead to the most magnificent of pieces!
For those who like to stand out from the crowd, opting for unique furniture, it's worth noting that this trend is here to stay! And what's more, each piece made from raw wood is sure to be completely original, as no two can ever be alike! Whether used as part of more contemporary, rustic or even industrial décor, these are sure to leave their mark on any environment. Discover a whole range of options that will get you the piece of furniture of your dreams!
Side or Coffee Tables

Dining tables

Bathroom units

Console Tables

Desks

Mirrors

Decorative items

Surprised? If you want an unusual piece for your special space, Novibelo is the perfect partner for you, granting you full access to the best and most experienced professionals. Contact us.